TODAY IS
WEDNESDAY, AUGUST 05, 2020


TRUMP'S 1243rd DAY IN OFFICE


AND IS CINCINNATI'S DISGRACED EX-POLICE CHIEF REALLY KICKING CRIMINALS' ASSES IN DETROIT?
Ted Cruz EXPLODES On Dems, Forces Them to Watch Real Footage of the "Peaceful Protesters"
Joe Biden Has Embraced The Far Left's Agenda

Today, We're Pretty Sure
We Found Found Liberal Logic's
Favorite Poster
We Found More Found More Of Liberal Logic's Favorite Posters
This slideshow requires JavaScript.
 — WHISTLEBLOWER COVID 19 UPDATE —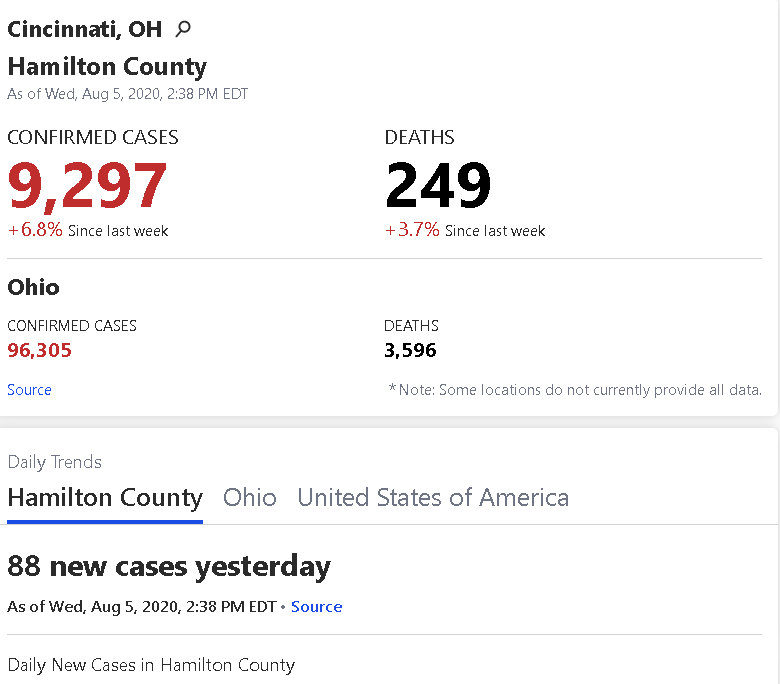 KEEP AMERICA GREAT UPDATE 
GET TICKETS HERE
The Whistleblower Newswire Is Your Official Publication of Record For The Conservative Agenda
The Blower believes we're still living during the most important period in American History for our non-stop campaign against Political Correctness, the Devolution of American Culture.
That's because we've just experienced Trump's Mid-Term Elections (a referendum on everything Trump has accomplished), and Congress, the Deep State, and the Leftist Media Establishment will continue to lie and say really stupid things without a smidgen of journalistic integrity in their effort to advance their Radical Leftist Agenda.
Beloved Whistleblower Publisher Charles Foster Kane Says The Conservative Agenda Is Now Working On Donald Trump's Twelfth 100 Days To Make America Great Again. Today Is Day Number 1293 And There Are Now Only 89 More Days Until Trump's Re-Election Day on November 3, 2020.