TUESDAY, FEBRUARY 21, 2017
This Morning, While Everybody Hereabouts Is Watching The Trump Bump On Wall Street, Our Conservative Cartoonists Continue Their Caustic Commentary.
MONDAY CARTOONS
TUESDAY CARTOONS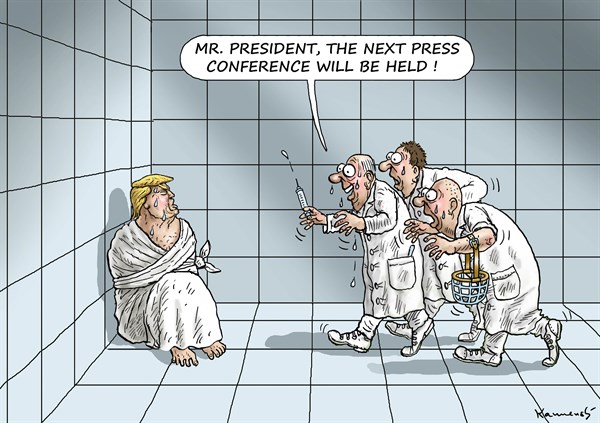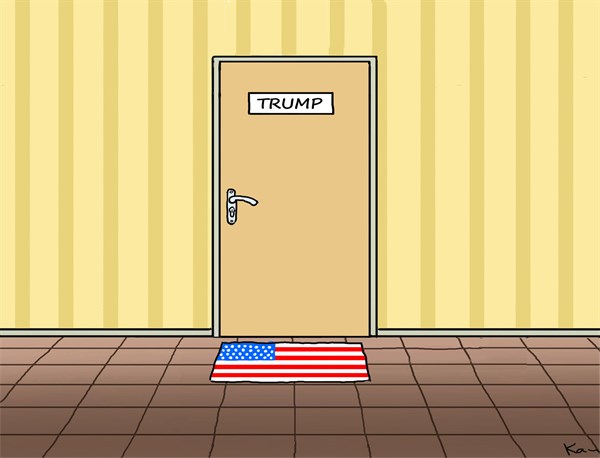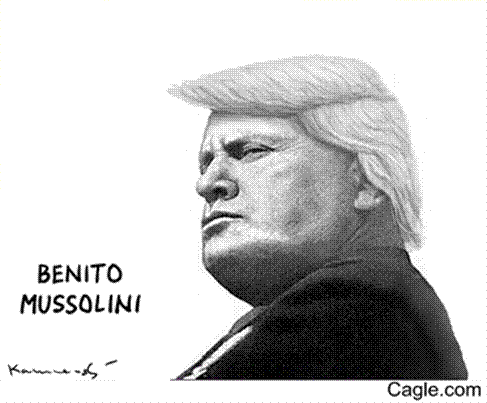 The Whistleblower Newswire Is Your Official Publication of Record For The Conservative
Beloved Whistleblower Publisher Charles Foster Kane Says The Conservative Agenda Is Now Working On Donald Trump's First 100 Days To Make America Great. Today Is Day Number Thirty (Beginning On His First Full Day In Office On January 23, 2017). There Are 70 More To Go.