TODAY IS FRI
DAY, SEPTEMBER 01, 2023
TRUMP'S NINE-HUNDRED-AND-
FIFTY-THIRD DAY OUT-OF-OFFICE
AND THE BLOWER'S DAILY COVERAGE OF THE FAILED FOREST HILLS SCHOOL BOARD ELECTION CONTINUES
This Week, Anderson Area Property Owners Received Bad News From The Biden Blue Hamilton County Auditor's Office Announcing Their Really Big Property Tax Increases
And Yesterday, Ohio Republican Party Boss Alex Claimed Your Property Values Could Be Jacked Up An Average Of 35%.
But Property Values Prophet Chris Finney Had Already Predicted All That Dishonest D-RAT Duplicity In May
You Can Read Finney's Words Of Wisdom Above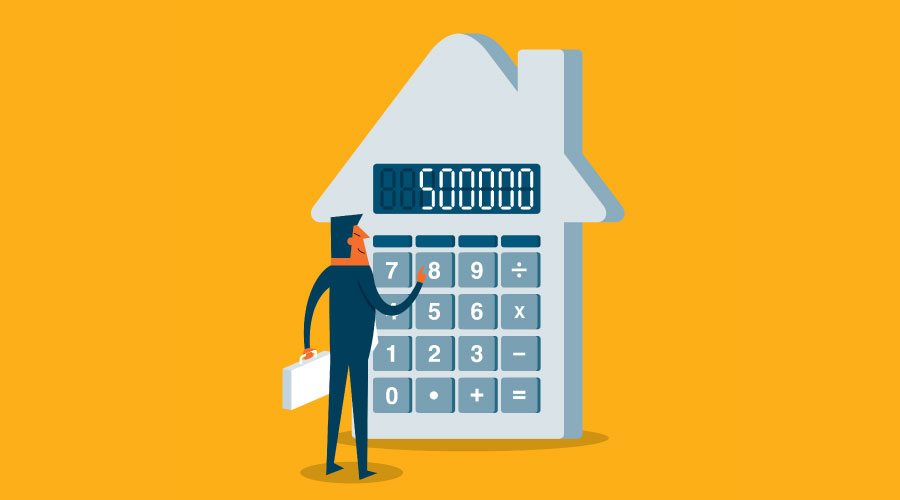 That's Why Members Of The Conservative Agenda Now Believe The Whistleblower Will Be Announcing A Contest To See Which Angry Andersonian Had His Property Values Jacked Up The Most With The Biden-Blue Hamilton County's Latest Dirty D-RAT Drive-By Inspection.

Meanwhile, At Yesterday's Meeting Of The Conservative Agenda, Many Members Asked Bunky Tadwell If The Whistleblower Memoirs He's Ghost-Writing Will Explain What Really Happened When The Disingenuous D-Rat Hamilton County Auditor Got Egg On His Face When He Tried To Jack Up The Whistleblower's Property Taxes With His Dirty D-Rat Drive-By Inspection.