TODAY IS
SATURDAY, JULY 22, 2023


TRUMP'S NINE-HUNDRED-AND-THIRTEENTH DAY OUT-OF-OFFICE
AND YESTERDAY'S MEDIA ADVISORY THAT WAS SCHEDULED TO BE SENT BY OUR 99.9% RELIABLE SPECTRUM BUSINESS CLASS E-MAIL SERVER AT 01:48 HOURS ON JULY 22 HAS NOT YET REACHED ALL OF THE PERSONS OF CONSEQUENCE ON OUR E-MAIL LIST.

When We Spoke To The Really Patient Spectrum Business Class Technical Support Personnel For More Than Another Three Hours Trying To Determine Our Problem, We Had Already Been Told They Were Working Quickly To Resolve The Issue, Our Problem Had Already Been Escalated To The Highest Level, And We Would Be Called To Advise Us When The Problem Had Been Fixed.

And You Wonder What The People At Tech Support Are Saying About You When They Put You On Hold And Talk About Your Problem.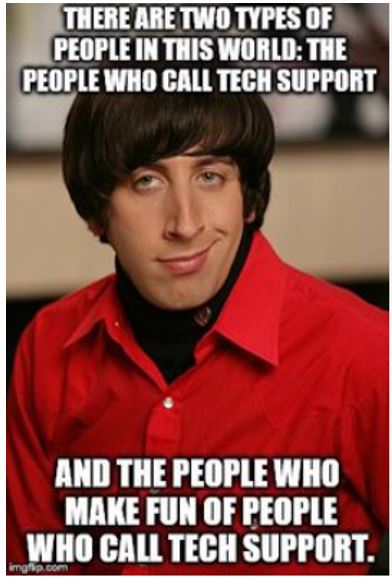 Maybe This Was The .1% Un-Reliability Spectrum Hadn't Told Us Very Much About.