TODAY IS
WEDNESDAY, MARCH 08, 2022
TRUMP'S SEVEN-HUNDRED-AND-SEVENTY-SEVENTH DAY OUT-OF-OFFICE
AND TUCKER SAYS "We Got All The January 6th Footage – You Have Been LIED To!"
It's Just One More Whistleblower Prediction That Came True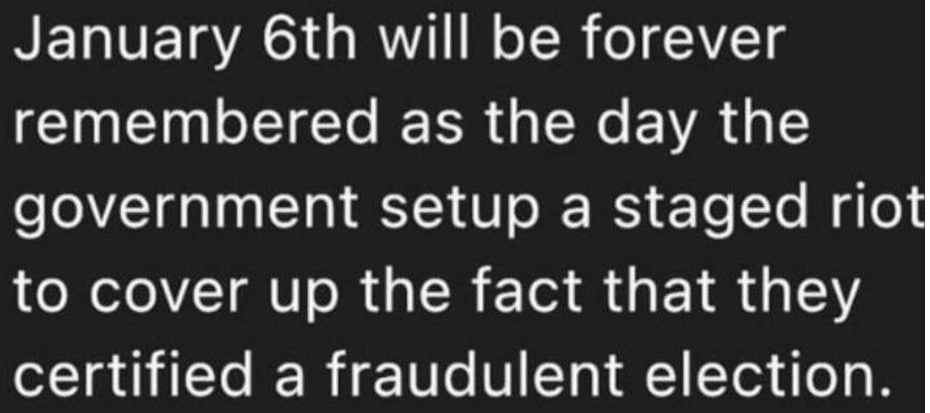 Congratulations To Tucker Carlson At Fox News On One Of The Biggest Scoops In U.S. History. The new surveillance footage exposes exactly what happened.
But how long ago did The Blower call it a Hoax?
It was January 6, 2021.
A mere 792 days.
Welcome Aboard, Tucker.
Better Late Than Never.