TODAY'S THIRD RALLY IN PENNSYLVANIA (20 ELECTORAL VOTES) WAS JUST ANOTHER "PACKED PEACEFUL PROTEST" FOR OUR SCHMOOZER-IN-CHIEF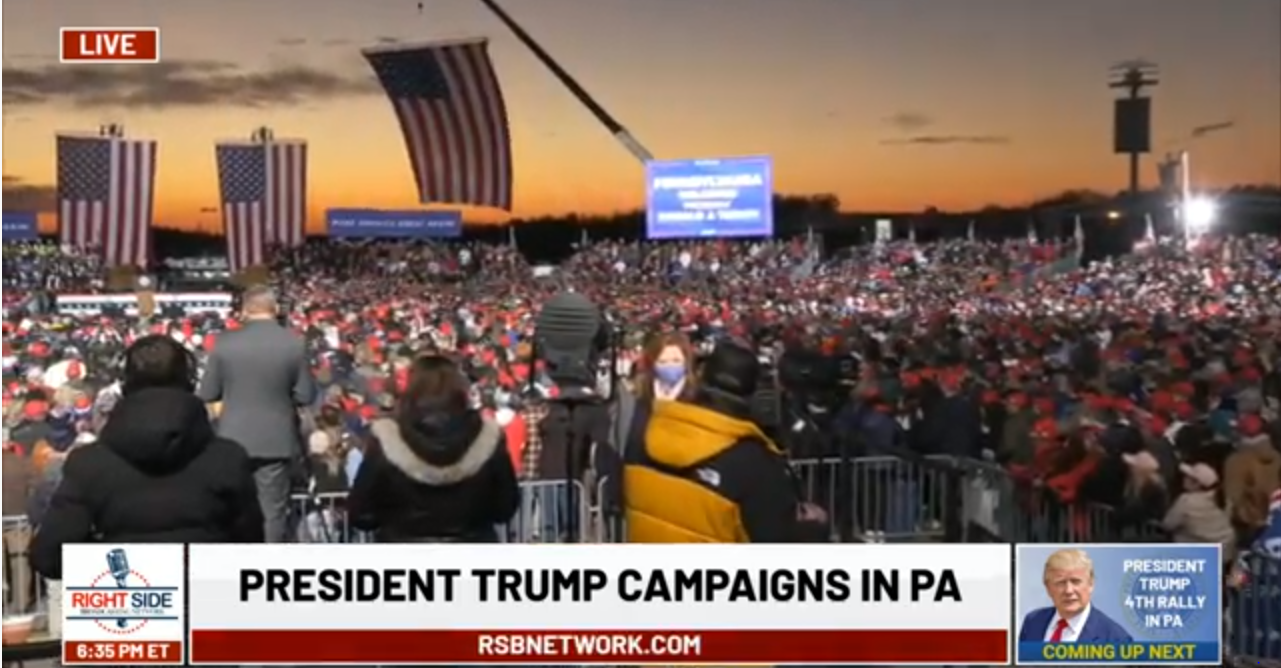 TODAY IS
SATURDAY, OCTOBER 31, 2020


TRUMP'S 1380th DAY IN OFFICE




AND IT LOOKS LIKE

ABC NEWS IS ACTUALLY STARTING TO REPORT ON HUNTER BIDEN

Did you ever wonder where Kneepad Liberals at Your Local TV Stations Get Their Liberal Media Conspiracy News Stories?

The Three Pillars of Leftist Propaganda (Academia, Media, and the DNC) has finally got their militant pillar to enforce their cult. The thug groups Certain Black Lives Matter and their sister group of Anarchists will now either beat up or kill anyone who disagrees with the Three Pillars of Propaganda. These are exactly the same people who terrorized the Soviet Union, China, Cuba, and every other communist dictatorship over the last 100 years and now are established in the DNC.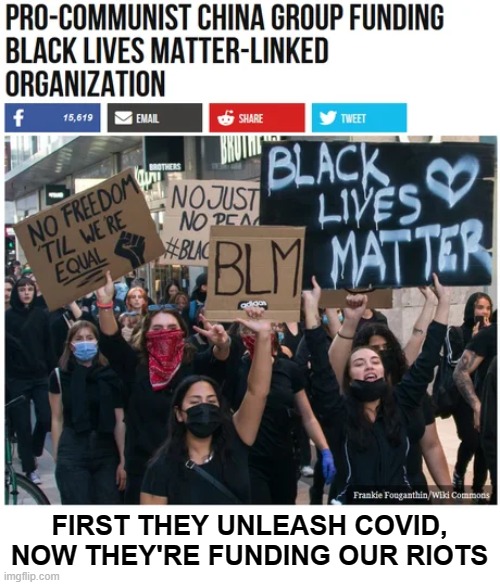 FIRST, HERE'S A STORY YOU WON'T SEE ON NETWORK TV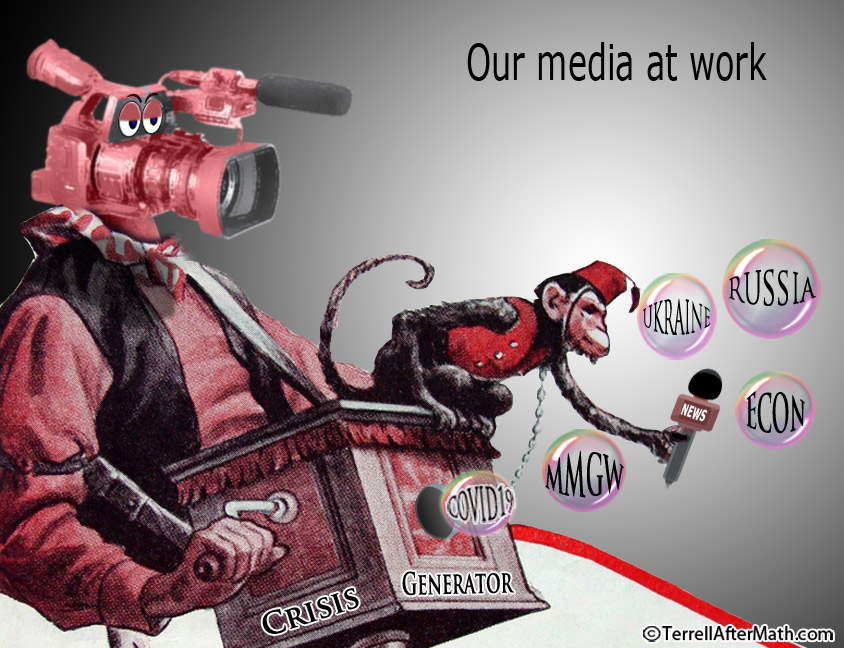 FOR OTHER RECENT EXAMPLES, WE SEE BIASED STORIES LIKE THESE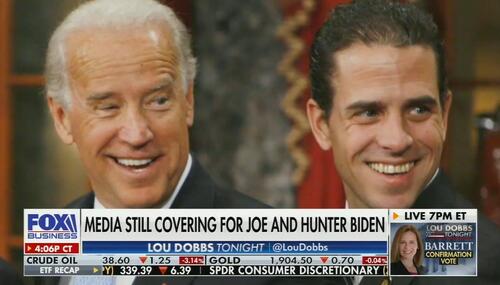 THIS Liberal Reporter Dared to Cover Hunter Biden (Media Appalled)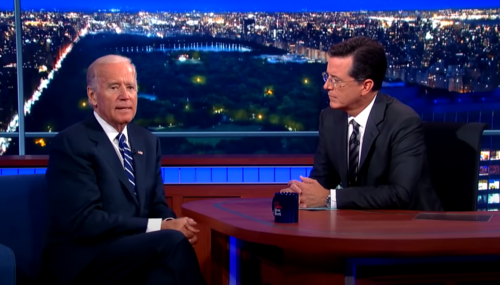 Would a Joke Biden Victory Crush Late Night TV?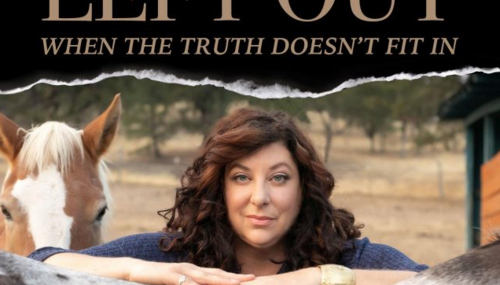 REVEALED: Tara Reade Exposes the Truth Joke Biden and the Press Are Hiding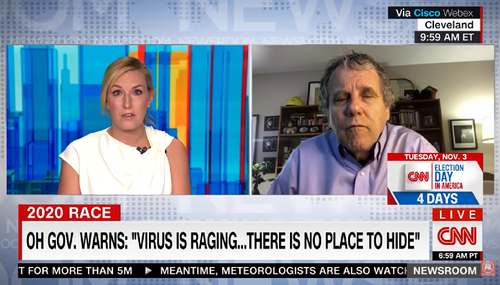 Wow! CNN's Harlow: 'Fewer Fracking Jobs Under a Joke Biden Administration'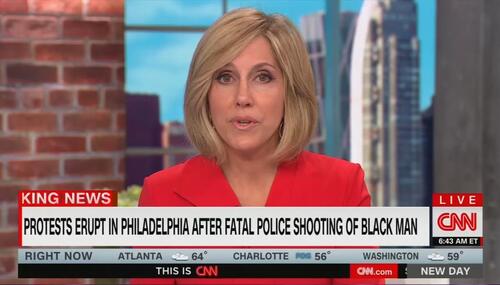 Media Hide Anti-Cop Views, Violent History of Man Shot By Police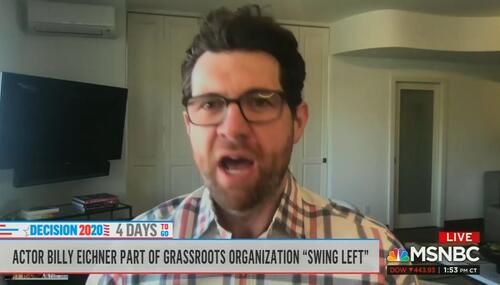 MSNBC's Tur Lets Billy Eichner Call Trump Voters Racists, Push Joke Biden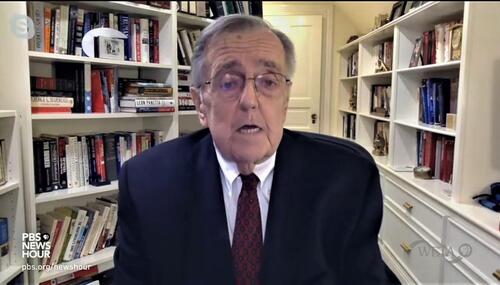 PBS Liberal Pundit Ashamed His Fellow White Males Would Re-Elect Trump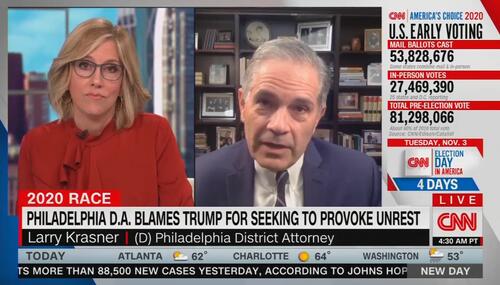 CNN Promotes Philly D-RAT Threatening to Put Trump Supporters in Jail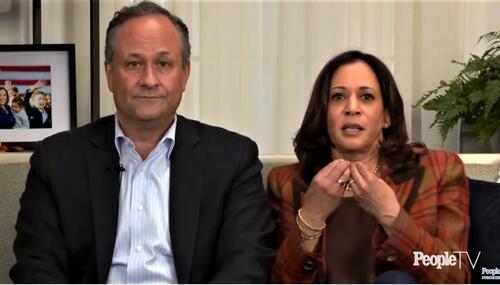 PEOPLE Asks Kamala About Jerks Who 'Mockingly Mispronounce' Her Name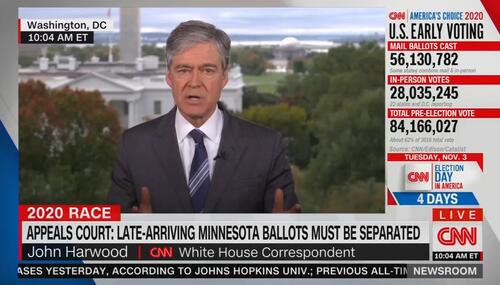 Clown: Harwood Treats Applying the Law Is Way to 'Limit Vote Counting'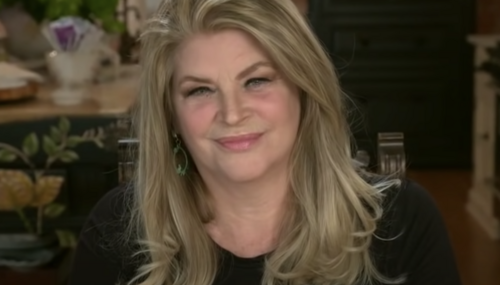 Nobody Likes You: CNN Insults After Kirstie Alley After She Slams Them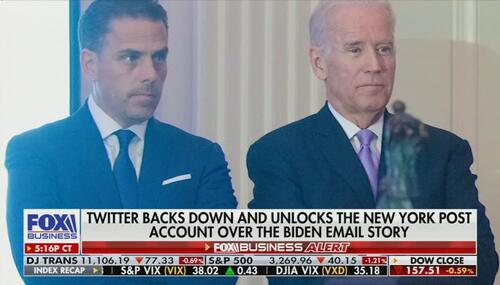 Free at Last! Twitter Finally Unlocks New York Post Account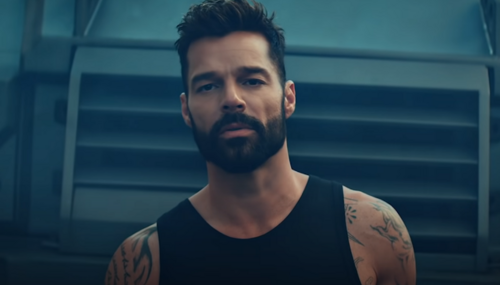 Ricky Martin: 'It's Really Scary' That Latinos Would Vote For Trump

AND THIS ONE IS TOTAL BULLSHIT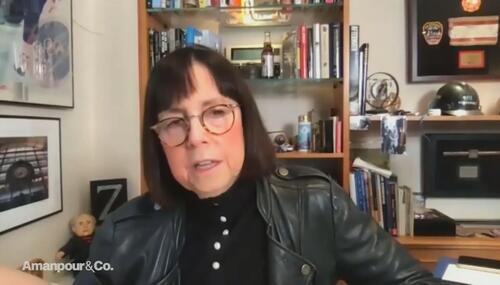 HA! CBS News Boss Claims 'We Are Unbiased,' Just 'Seeking the Truth'
— KEEP AMERICA GREAT UPDATE —
The Whistleblower Newswire Is Your Official Publication of Record For The Conservative Agenda
The Blower believes we're still living during the most important period in American History for our non-stop campaign against Political Correctness, the Devolution of American Culture.
That's because we've just experienced Trump's Mid-Term Elections (a referendum on everything Trump has accomplished), and CONGRESS, THE DEEP STATE, THE RADICAL MEDIA ESTABLISHMENT WILL CONTINUE TO LIE AND SAY REALLY STUPID THINGS without a smidgen of journalistic integrity in their effort to advance their Radical Leftist Agenda.
Beloved Whistleblower Publisher Charles Foster Kane Says The Conservative Agenda Is Now Working On Donald Trump's Eleventh 100 Days To Make America Great Again. Today Is DAY NUMBER 1380 And There Are Now Only THREE MORE DAYS Until Trump's Re-Election Day on November 3, 2020.