FRIDAY, JUNE 18, 2021
TRUMP'S ONE-HUNDRED-AND-FORTY-NINTH DAY OUT-OF-OFFICE
AND IT'S A GOOD THING STATE LEGISLATURES ARE WORKING ON ELECTION INTEGRITY BECAUSE NOTHING GOOD ABOUT IT WILL EVER HAPPEN IN CONGRESS.
Tonight's Conservative Video Is From The War Room
Bannon: The Most Egregious Election Fraud Is In Wisconsin
Now Let's Take A Look At The Blower's Comparative Coverage At The Same Point Of The Trumpster's First Year In Office. We Were Reviewing That Day's "Friday's Features."
And It Was It Was Just More Coordinated Leftist Insurrection.
FRIDAY, JUNE 16, 2017
More Breaking News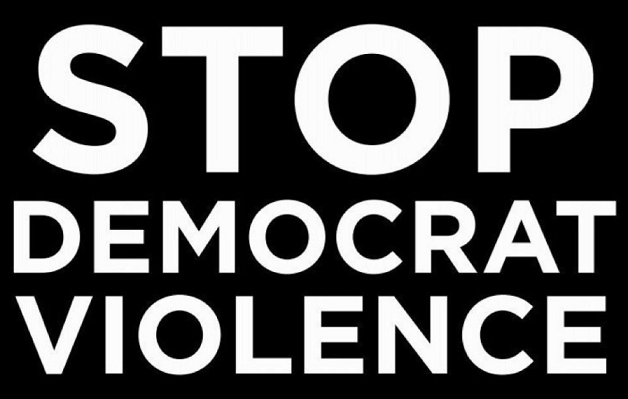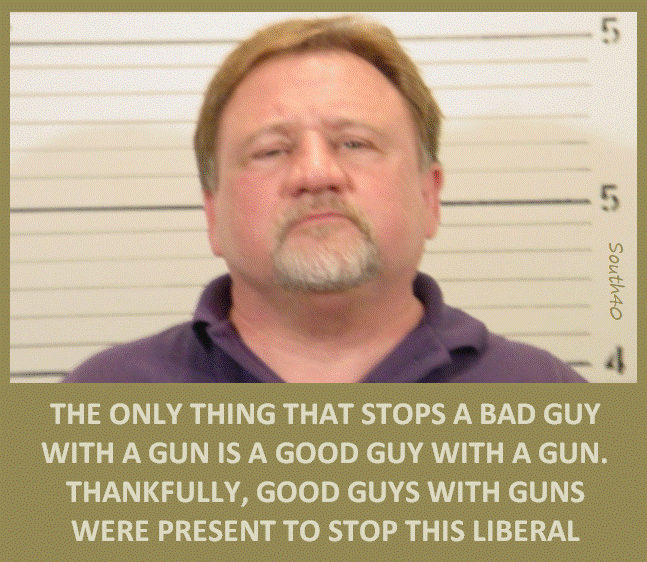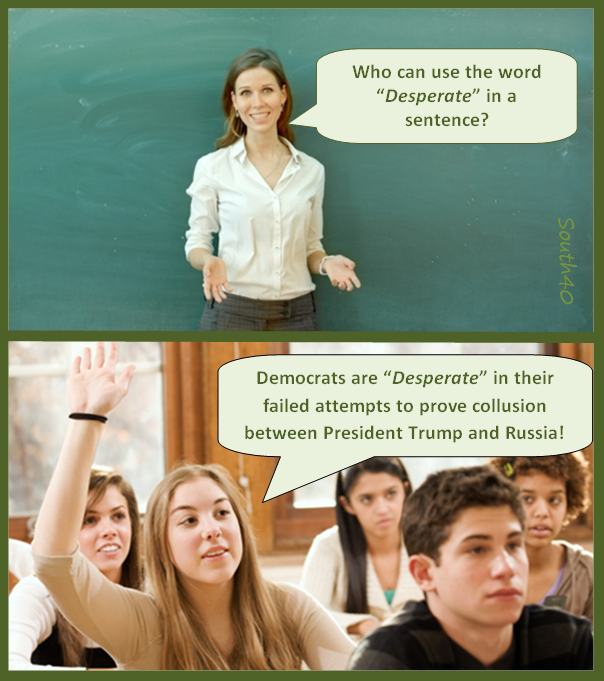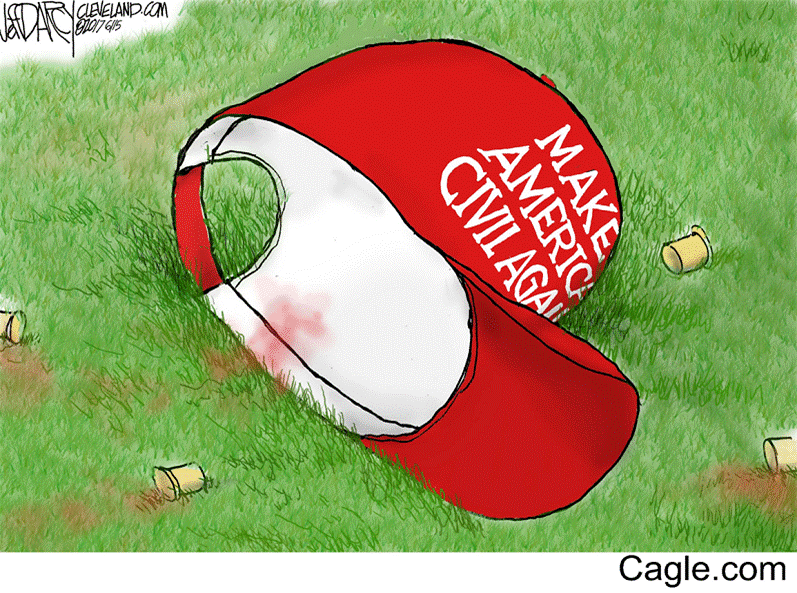 Tonight's Sight-and-Sound Bites
CNN's Fake News Incites Mass Shooting
Gingrich calls for special counsel to probe special counsel
Fox News: Greg Gutfeld, The Blame Game of Today's Shooting
The Whistleblower Newswire Is Your Official Publication of Record For The Conservative Agenda

Beloved Whistleblower Publisher Charles Foster Kane Says The Conservative Agenda Is Now Working On Donald Trump's Second 100 Days To Make America Great Again. Monday Is Day Number 149. There Are Now Only 1,234 More Days Until Trump's Re-election Day on November 3, 2020.