WE'RE STILL CATCHING UP,

SO
THIS E-DITION IS FOR TUESDAY, AUGUST 01, 2023


TRUMP'S NINE-HUNDRED-AND-TWENTY-THIRD DAY OUT-OF-OFFICE


AND NOW WITH ONLY 07 DAYS UNTIL WE CAN VOTE AGAINST THE D-RATS BABY KILLER'S BILL IN OHIO, WE HAVE A SPECIAL MESSAGE FROM FRANK LAROSE, OHIO'S REPUBLICAN SECRETARY OF STATE
 Was This E-Mail Intended For Dumbed-Down D-RATS?
Election Day is around the corner and Ohio is ready. Thanks to patriotic Ohioans like you who care about their neighbors' voices being heard, many counties have surpassed the minimum required number of committed poll workers. But we can't afford to stop there. We are now on our way to reaching our total goal, which includes alternate and backup poll workers in case anyone who signed up cannot work on Election Day. You can track the progress being made by your own county board of elections here.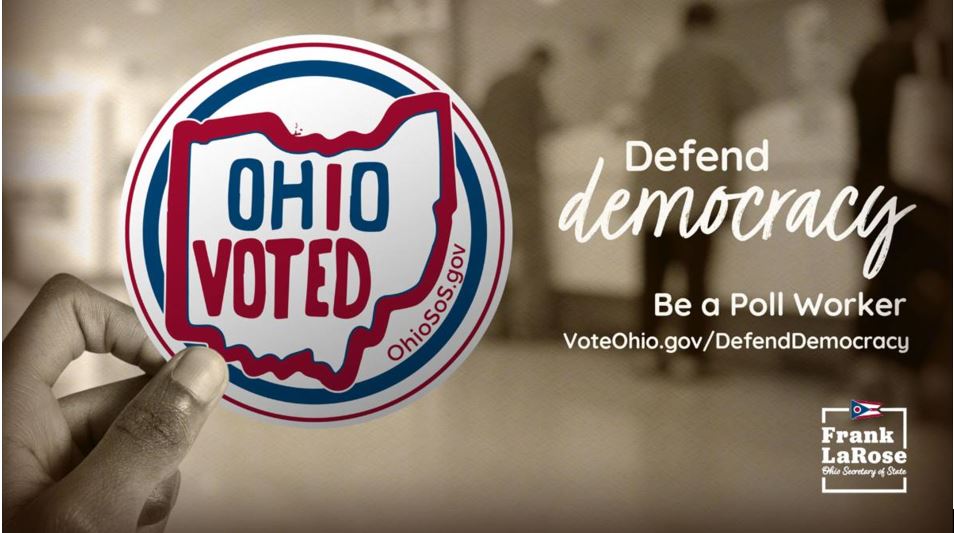 When you sign up to serve as a poll worker, you should be contacted by your county board of elections to schedule your training. Some counties are still looking for poll workers, but others have filled all of their positions, so if you haven't heard from them yet, please give them a call. You can find their contact information here.
I also want to remind you to encourage your family, friends, and neighbors to make their plan to vote. We're excited for Election Day, but thankfully with early and absentee voting Ohio has an election month, so there is no need to wait. Early voting is currently underway every day until August 6th and those who requested an absentee ballot should return it ASAP to your county board of elections. With the multiple voting options Ohioans have, we don't want any eligible voters to miss their opportunity.
If you or anyone you know has any election questions, please visit VoteOhio.gov, the trusted source for accurate election information, or call my office at 877.SOS.OHIO.
A hearty "Thank you!" for defending democracy and helping to make our election fair, safe, and secure.
Yours in service,