TODAY IS




SATURDAY, APRIL 15, 2022




TRUMP'S EIGHT-HUNDRED-AND-FIFTEENTH DAY OUT-OF-OFFICE


AND EARLY DISHONEST D-RAT VOTER FRAUD IS WELL UNDERWAY

These Fictitious People Still Sound A Lot Like Some People We Know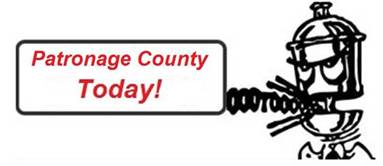 Here's another column featuring the same sleazy 1980s characters at the satirical Patronage County Courthouse, to illustrate things going on hereabouts these days, so our Persons of Consequence might gain yet another useful perspective on the news.
These articles are Beloved Whistleblower Publisher Charles Foster Kane's attempt to encourage undiscovered young writers, such as the struggling columnist below who shares his acute and surprisingly accurate take on local Politics as Usual in satirical Patronage County.
"Voting Early and Often" By James Jay Schifrin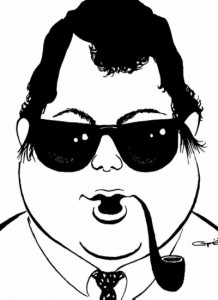 Early Dumbed-Down Voting Season is well under way for a scam school Tax Hike on May 2 in Patronage County, just like in The Forrest Gump School District and in every one of the 87 other counties in Ohio, and our three county commissioners were watching the news coverage on TV of the people who had camped out all night waiting to be first in when the Board of Elections opened today.
"I can remember when people were never allowed to vote early," explained Commissioner Pilfer. "Things were certainly a whole lot easier back then."
"Then they started letting people vote by Absentee Ballot," said Commissioner Filch. "But at least you had to have a good reason."
"Now anybody can vote early. Just show up at the Board of Election and they'll hand you a ballot," agreed Commissioner Swindle. "It starts a month before Election Day."
"D-RATS like early voting because they can make sure their dumbed-down voters get to the polls if they're likely to forget to show up on Election Day," explained Commissioner Filch.
"Republicans have to play the early voting game too, mainly because they're afraid the D-RATS will get ahead of them," added Commissioner Pilfer.
"And elected officials like us like early voting best of all," declared Commissioner Swindle, "because after we've made sure all our courthouse cronies have voted early, they won't have an excuse not to volunteer to hand out our stuff at the polls."

This op-ed column never appeared at any time in the feisty Mt. Washington Press personally edited by eminently renowned publisher Dennis Nichols.