TODAY IS
TUESDAY, JUNE 29, 2021
TRUMP'S ONE-HUNDRED-AND-SIXTIETH DAY OUT-OF-OFFICE
AND IT'S A GOOD THING STATE LEGISLATURES ARE WORKING ON ELECTION INTEGRITY BECAUSE NOTHING GOOD ABOUT IT WILL EVER HAPPEN IN CONGRESS.

HUGE NEWS OUT OF THE ARIZONA AUDIT

Now Let's Take A Look At The Blower's Comparative Coverage At The Same Point Of The Trumpster's First Year In Office. We Were Reviewing This "TUESDAY'S TRIUMPHS"
And It Was It Was Just More Coordinated Leftist Insurrection
TUESDAY, JUNE 27, 2017
Tonight's Top Conservative News Stories You Won't See On The Front Page Of Tomorrow's Fishwrap
(Or On Channels 5, 9, 12, And 19, Either)
More Fake News Anti-Trump Propaganda From The Political Smear Machine
American Pravda: CNN Producer Says Russia Narrative "Bullshit"
Reporter Explodes On Sarah Sanders Over CNN Fake News Story About Trump Collusion With Russia
Tucker Carlson On CNN Getting Exposed By James O'Keefe
CNN Producer Admits Trump/Russia Is BullshIt Witch Hunt
Trump Ramps Up His Attacks On CNN After Retraction
Now Here Are Six Stories Sean Hannity Says The News Media Should Be Covering

Now Here's Tonight's Fake News Fun From The Onion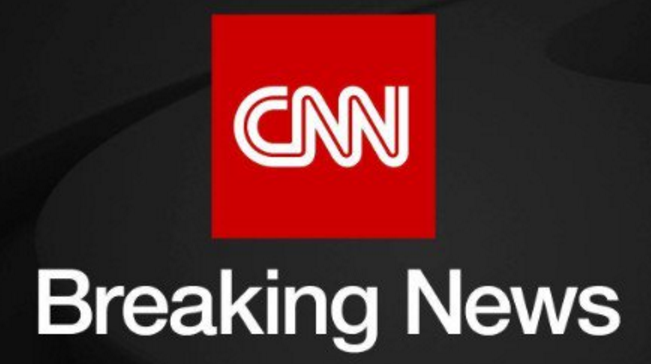 Police Intelligence Sources in California say that radical Muslims are planning to kill every U.S. Citizen in Los Angeles. Police officials fear the death toll could be as high as 39.
The Whistleblower Newswire Is Your Official Publication of Record For The Conservative Agenda

Beloved Whistleblower Publisher Charles Foster Kane Says The Conservative Agenda Is Now Working On Donald Trump's Second 100 Days To Make America Great Again. Monday Is Day Number 161. There Are Now Only 1,224 More Days Until Trump's Re-election Day on November 3, 2020.