TODAY IS
MONDAY, OCTOBER SURPRISE 26, 2020
TRUMP'S 1375th DAY IN OFFICE
AND EVERYBODY'S WATCHING JUMBOTRONS AT TRUMP RALLIES PLAYING BIDEN'S STUPID STATEMENTS WHILE WAITING FOR THE PRESIDENT TO ARRIVE
Editorial cartoons play a major part in American culture.
Often they express a silent view of one or more parties or issues. Editorial cartoons are a form of nonverbal communication and are vital to American culture because they help shed light on issues that affect many American issues. 
And This Morning, Everybody Hereabouts Can't Help Noticing All Those  Amish Supporting Trump In Pennsylvania
And On This Date In 2016, Busty Ross Was Telling Us The Truth About The D-RATS' Campaign
"WEEKEND AT BIDENS" Movie Trailer


 — WHISTLEBLOWER CARTOON SLIDESHOW  —
This slideshow requires JavaScript.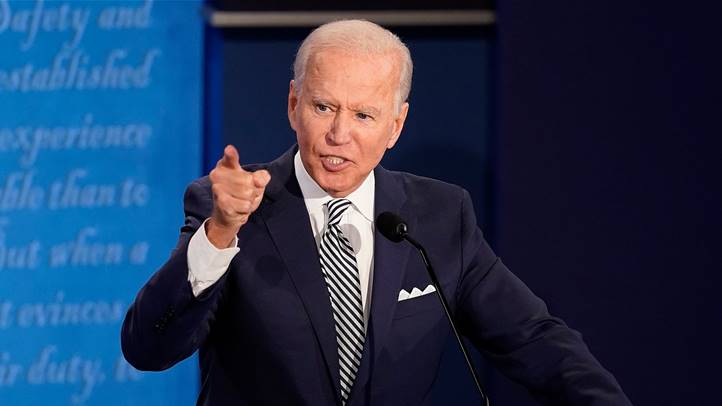 — WHISTLEBLOWER COVID 19 UPDATE —
And We're Still Waiting For Somebody To Tell Us How Many Dead People Were Wearing Masks
— KEEP AMERICA GREAT UPDATE —
The Whistleblower Newswire Is Your Official Publication of Record For The Conservative
The Blower  believes we're still living during the most important period in American History for our non-stop campaign against Political Correctness and the Devolution of American Culture.
That's because we've just experienced Trump's Mid-Term Elections (a referendum on everything Trump has accomplished), and Congress, the Deep State, and the Leftist Media Establishment will continue to lie and say really stupid things without a smidgen of journalistic integrity in their effort to advance their Radical Leftist Agenda.
Beloved Whistleblower Publisher Charles Foster Kane Says The Conservative Agenda Is Now Working On Donald Trump's Thirteenth 100 Days To Make America Great Again. Today Was DAY NUMBER 1375 And There Are Now Only EIGHT MORE DAYS Until Trump's Re-Election Day on November 3, 2020.