TODAY IS
SATURDAY, OCTOBER SURPRISE 03, 2020
TRUMP'S 1352nd DAY IN OFFICE
AND YOU THOUGHT TRUMP'S FIRST PRESIDENTIAL DEBATE WAS OVER-HYPED
Editorial cartoons play a major part in American culture.
Often they express a silent view of one or more parties or issues. Editorial cartoons are a form of nonverbal communication and are vital to American culture because they help shed light on issues that affect many American issues. 
And This Morning, Everybody Hereabouts Says That First Debate Continues To Be Called The Most Biased In History
And On This Date In 2016, Everybody Was Watching Dishonest D-RATS Weaponize "Fact Checking"

BRUTAL: Resurfaced Video of Joe Biden Should Destroy His Campaign
 — WHISTLEBLOWER CARTOON SLIDESHOW  —
This slideshow requires JavaScript.

This slideshow requires JavaScript.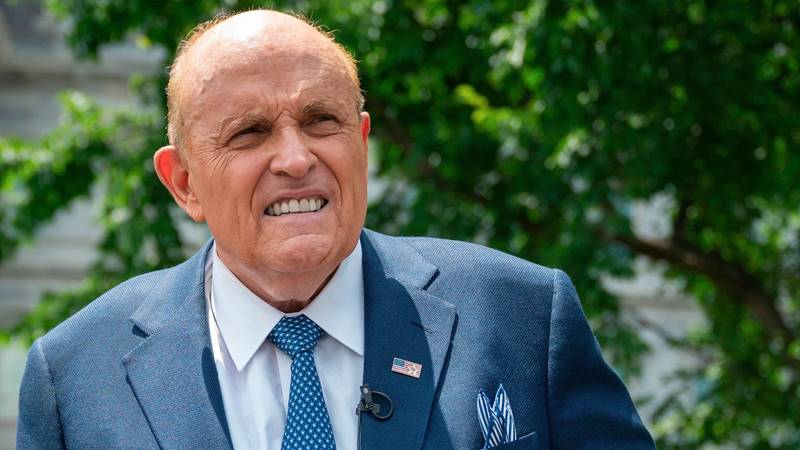 — WHISTLEBLOWER COVID 19 UPDATE —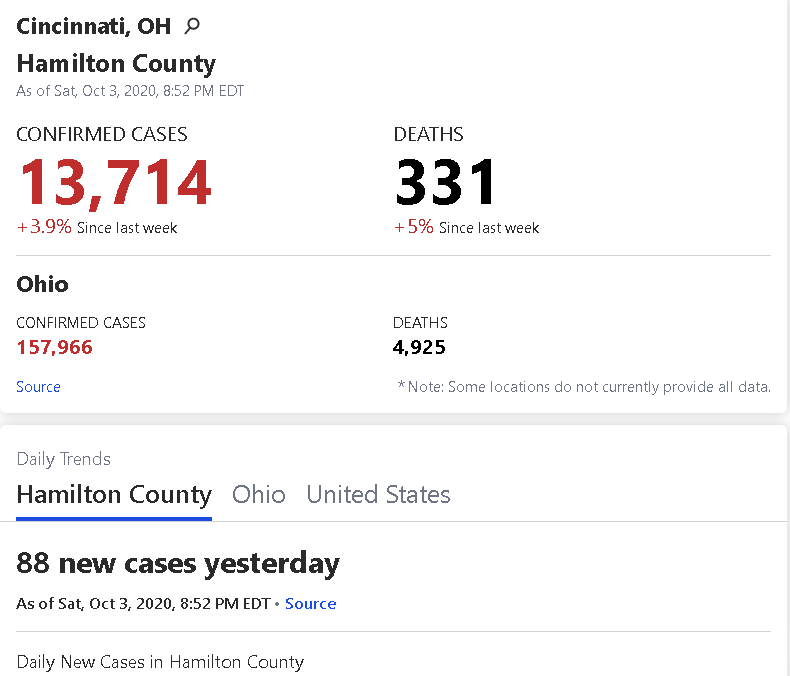 And We're Still Waiting For Somebody To Tell Us How Many Desd People Were Wearing Masks
— KEEP AMERICA GREAT UPDATE —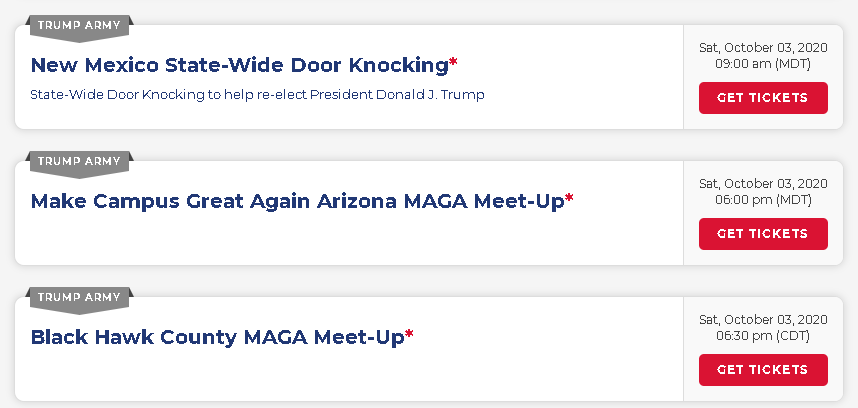 The Whistleblower Newswire Is Your Official Publication of Record For The Conservative
The Blower  believes we're still living during the most important period in American History for our non-stop campaign against Political Correctness and the Devolution of American Culture.
That's because we've just experienced Trump's Mid-Term Elections (a referendum on everything Trump has accomplished), and Congress, the Deep State, and the Leftist Media Establishment will continue to lie and say really stupid things without a smidgen of journalistic integrity in their effort to advance their Radical Leftist Agenda.
Beloved Whistleblower Publisher Charles Foster Kane Says The Conservative Agenda Is Now Working On Donald Trump's Thirteenth 100 Days To Make America Great Again. Today Was DAY NUMBER 1352 And There Are Now Only 31 MORE DAYS Until Trump's Re-Election Day on November 3, 2020.