TODAY IS
SUNDAY, SEPTEMBER 13
TRUMP'S 1332nd DAY IN OFFICE
AND STILL NONE OF OBAMA'S POLITICAL PERPS IN THE SLAMMER
At today's virtual meeting of the Conservative Agenda, Political Insiders were asking Beloved Whistleblower Publisher Charles Foster Kane to comment on The Blower's approval by the Presidential Historical Society for 2016 Elections Research because 2016 & 2017 Trump chronicles were a political precursor for Trump's inept impeachment in 2019 and The Blower's breaking news coverage of events in 2020.
buy Cymbalta online
For the past two weeks, we have all agreed Trump has had every right to be enraged that four years after Barack Obama's top henchmen concocted and executed the biggest political scandal of all time, not one person has been held criminally responsible while trials against his associates drag on.
That's why every night, The Blower's TRUMP CHRONICLES: 2016 Campaign highlights our news coverage on that date four years ago during Trump's 2016 Primary Campaign we also see how many unfinished events should've been taken care of years ago. For example, TONIGHT'S TOP TRUMP CHRONICLES: 2016 stories were here:
SATURDAY, SEPTEMBER 10, 2016 buy diflucan online
Will Hillary's "Basket of Deplorables" Become the New 47%?
Friday Night, Hillary Insulted Millions Of Americans When She Called Trump Supporters A "Basket Of Deplorables."  
Judge Jeanine didn't think it was funny.
And some of us other Racist, Sexist, Homophobic, Xenophobic, and Islamaphobic Bigots Hillary called "Irredeemable" didn't think it was funny, either. The Blower has been sampling their reactions on the internet.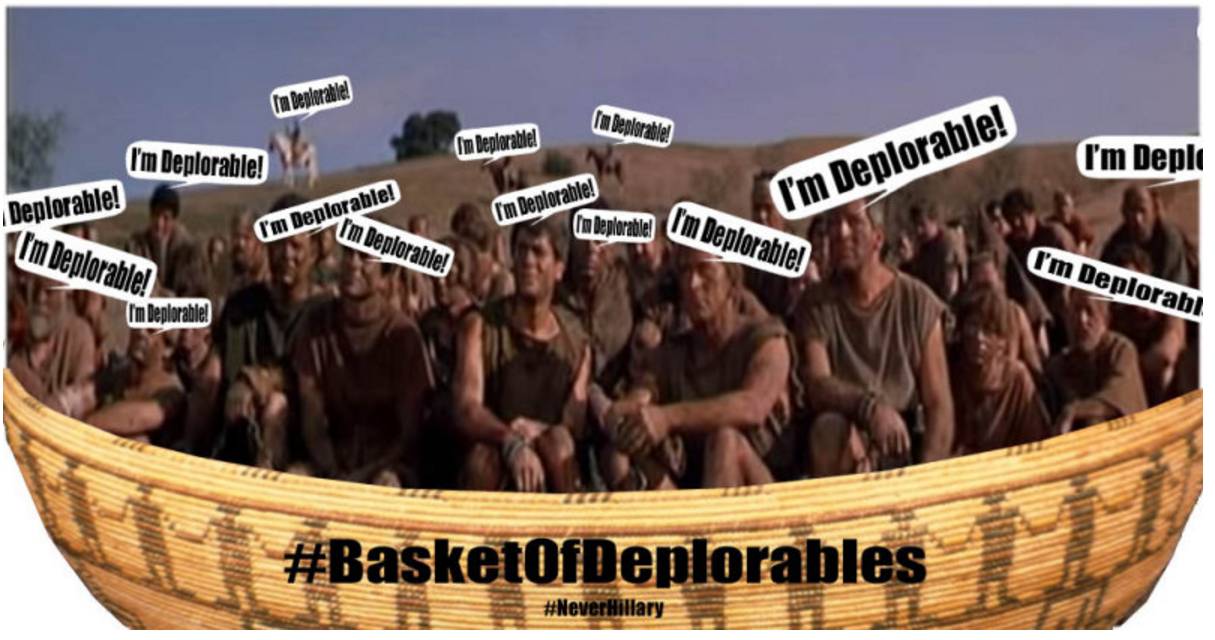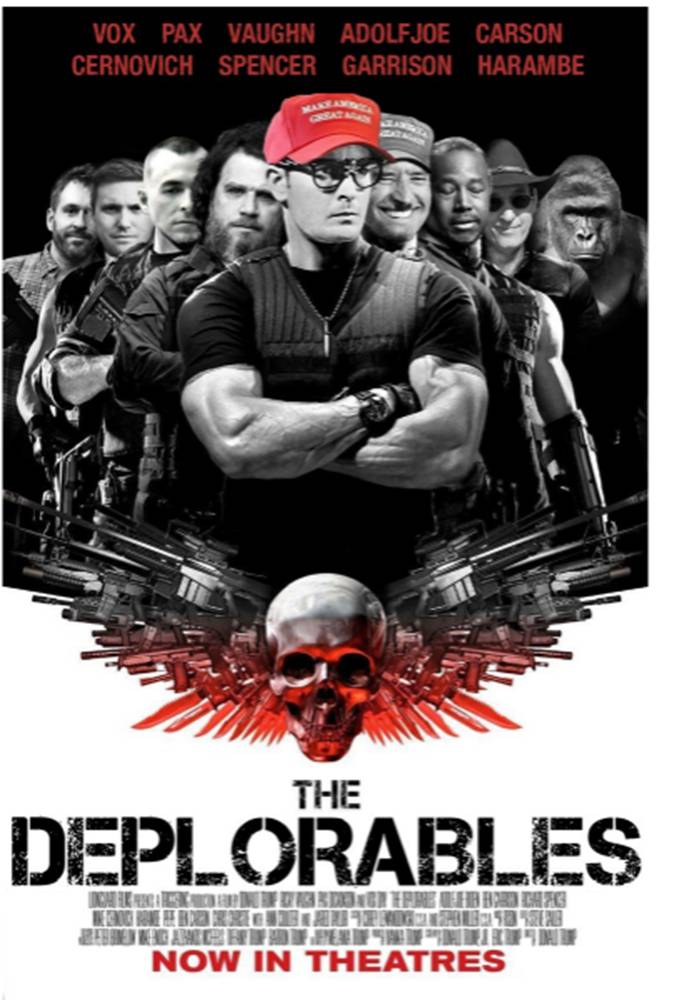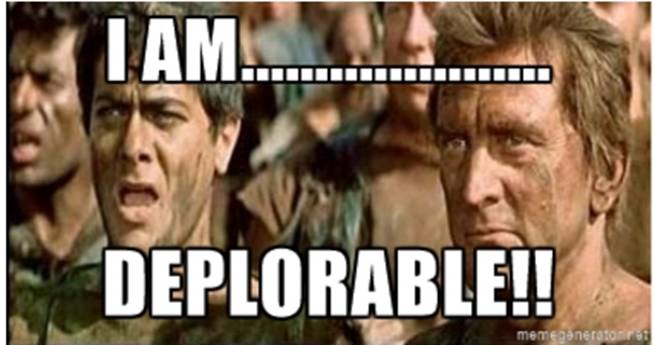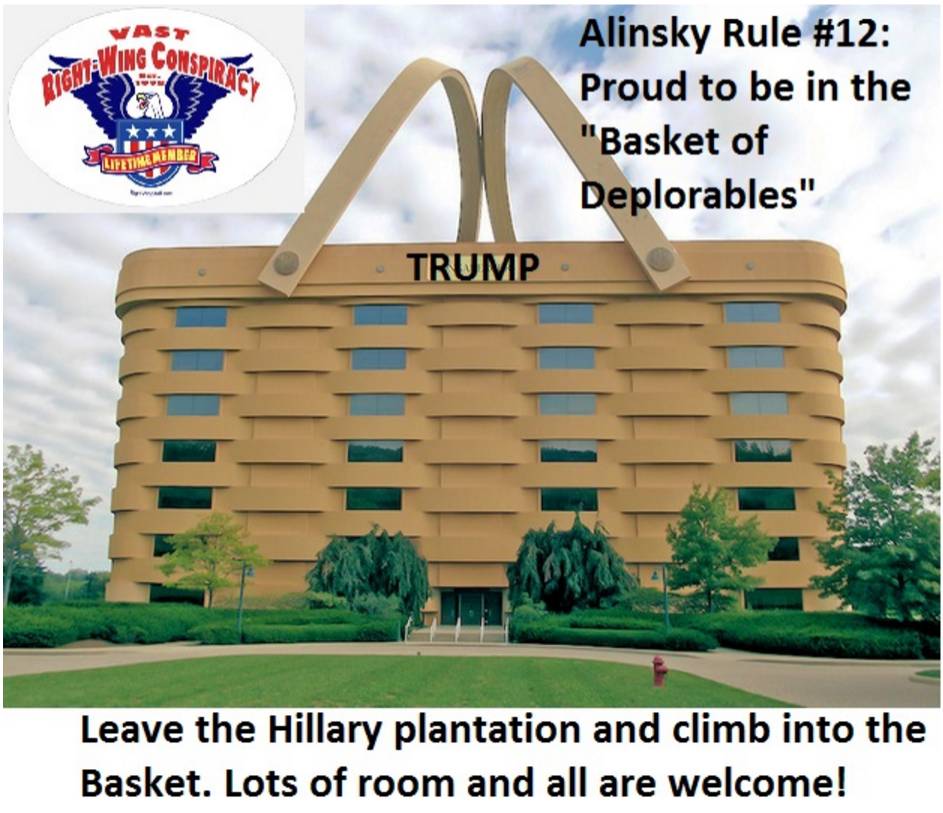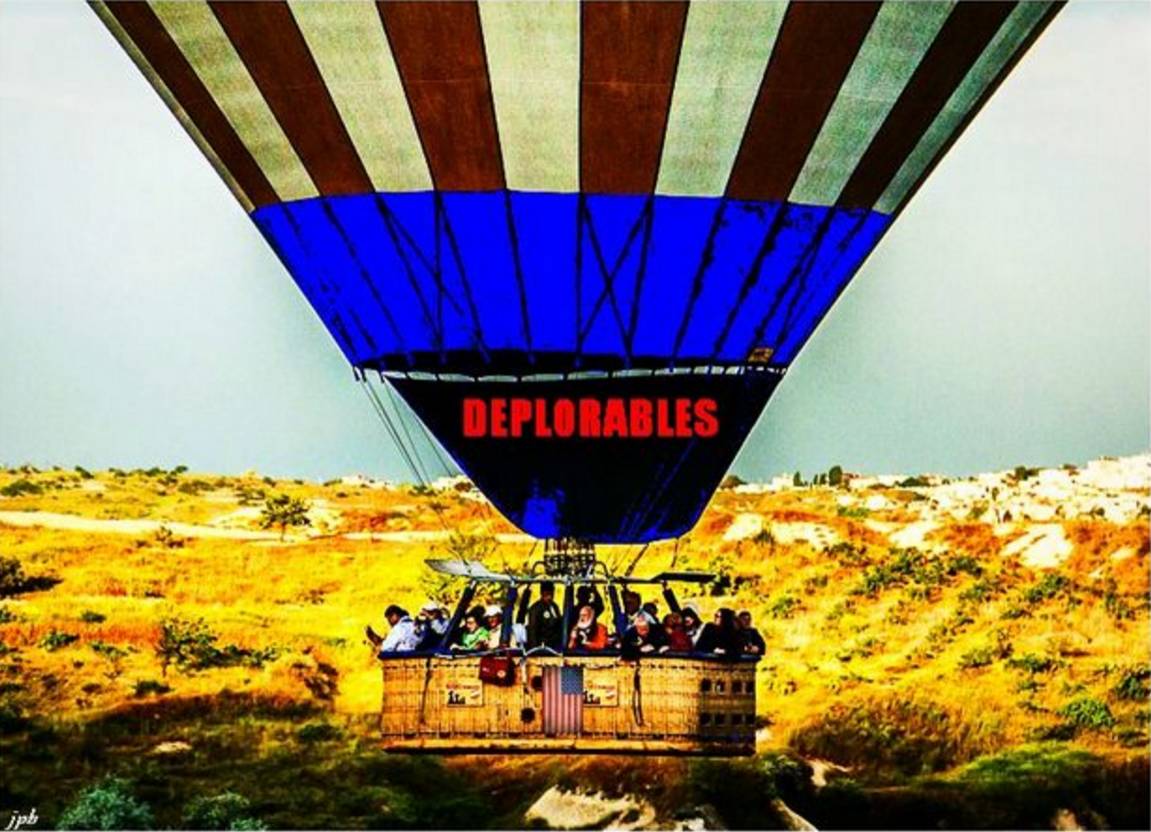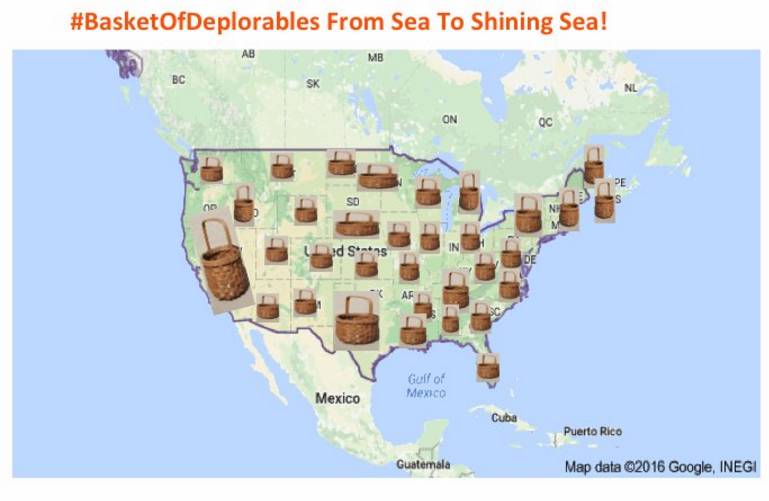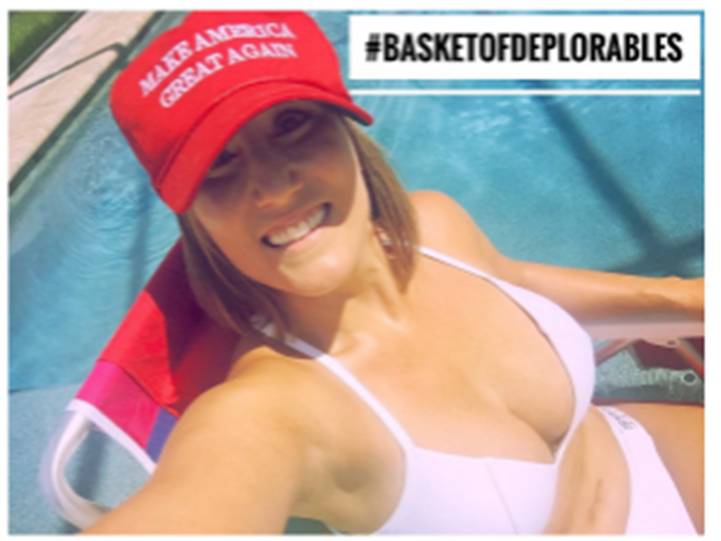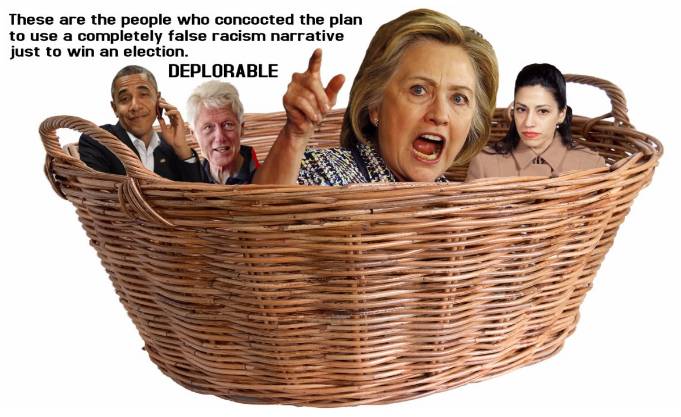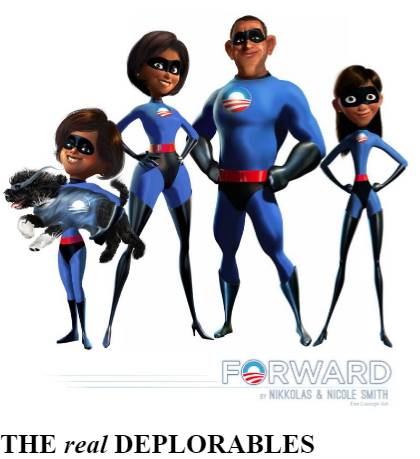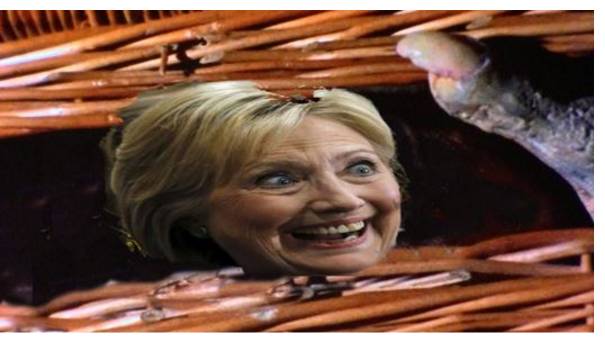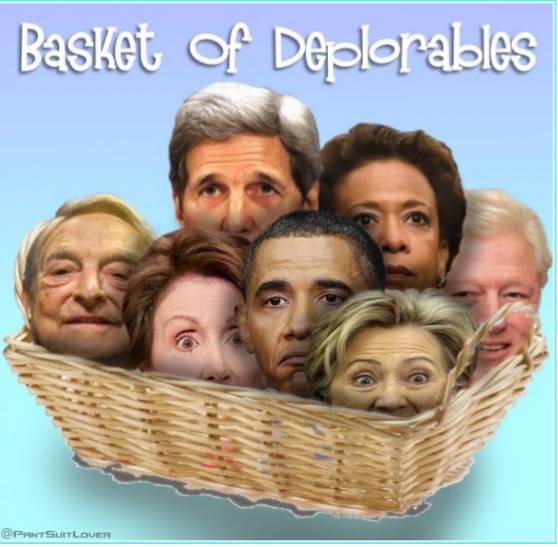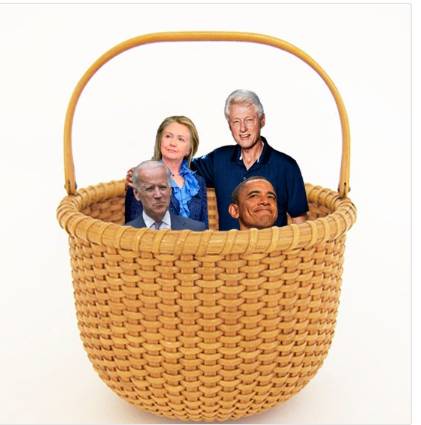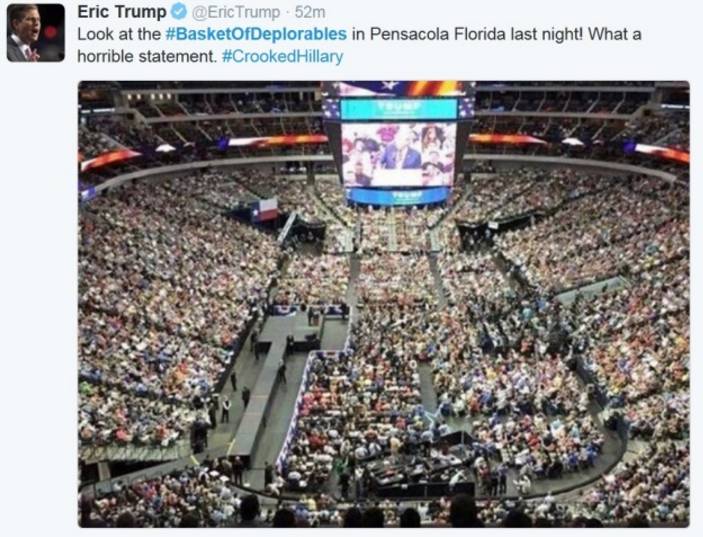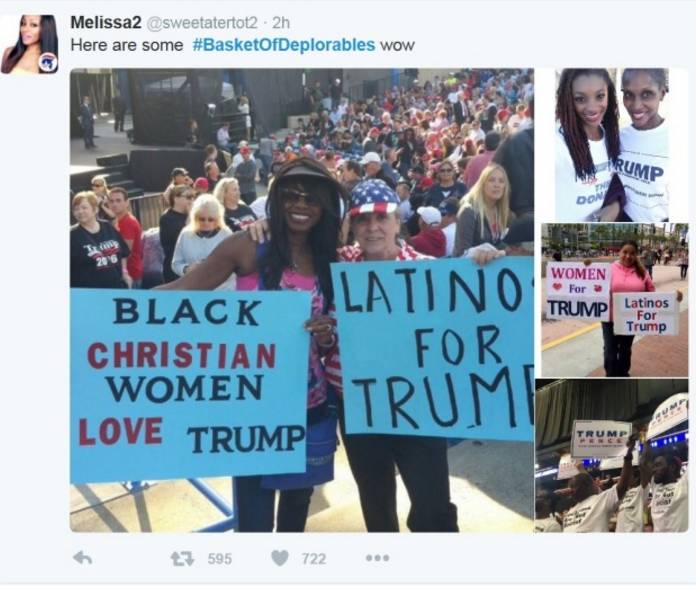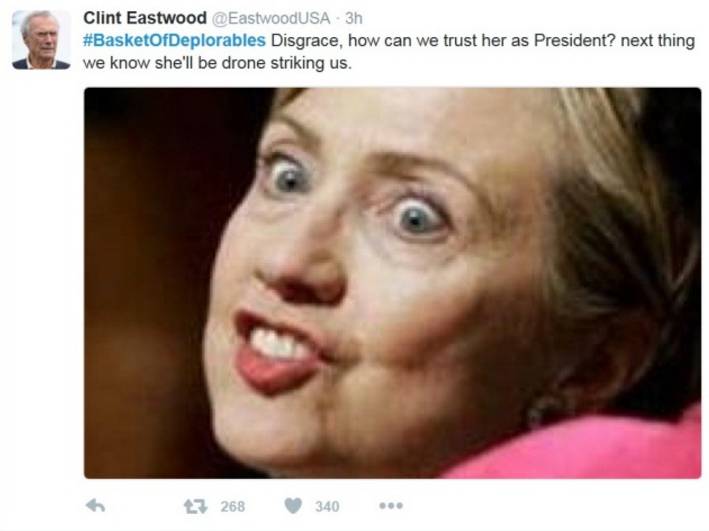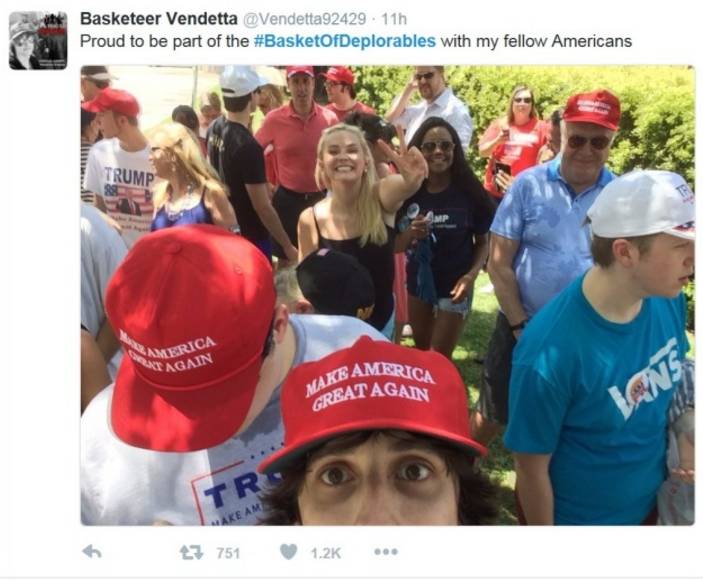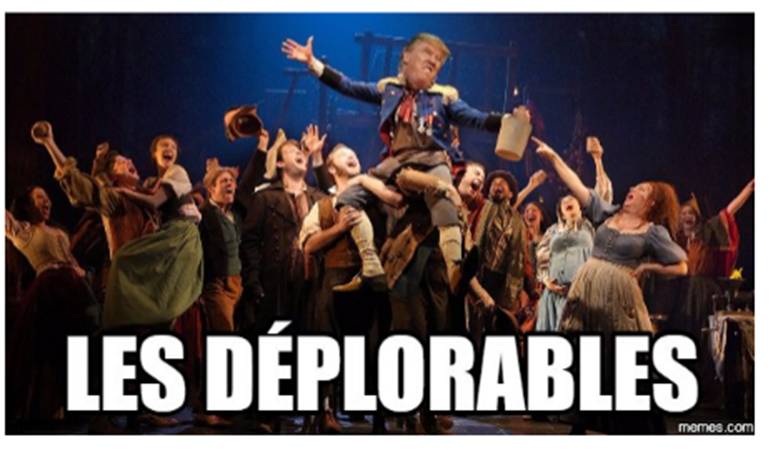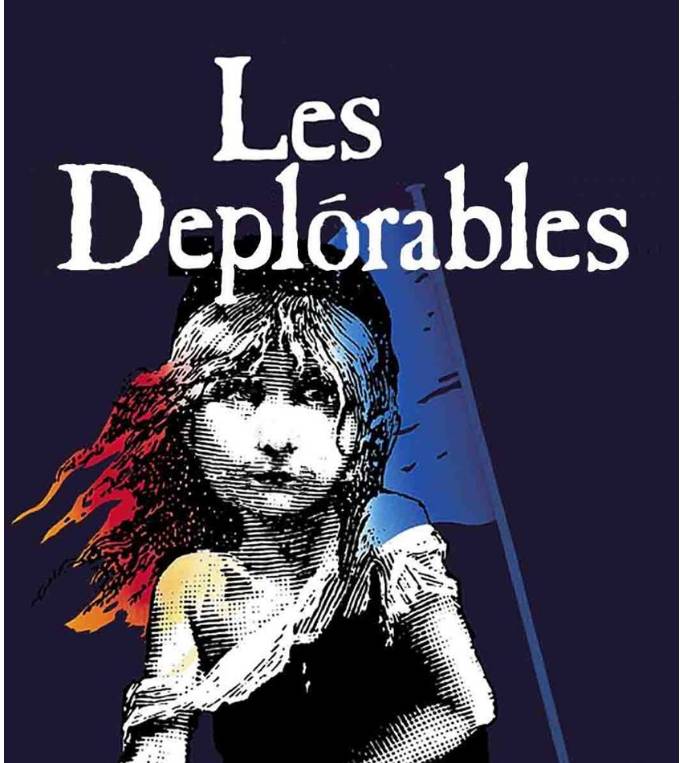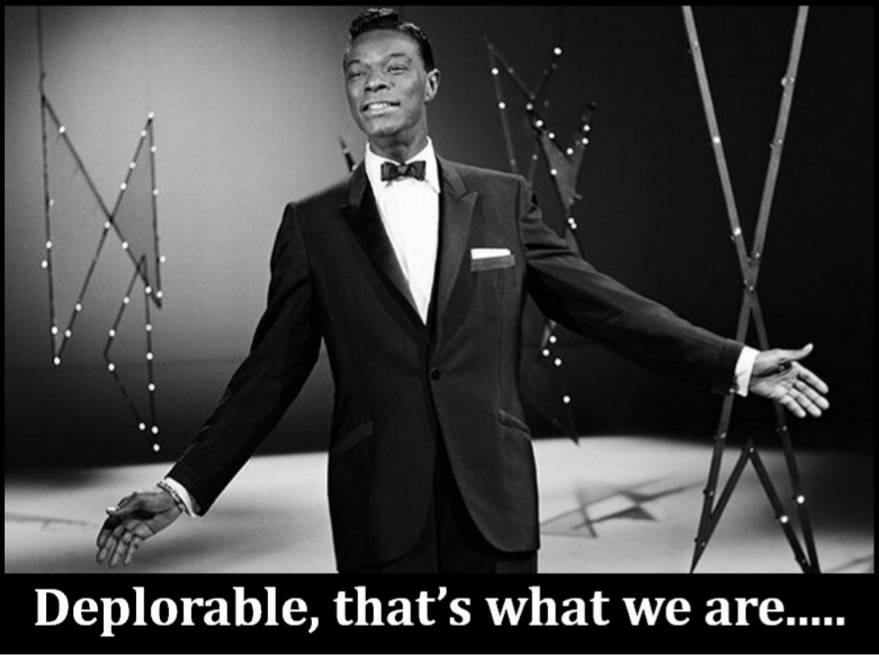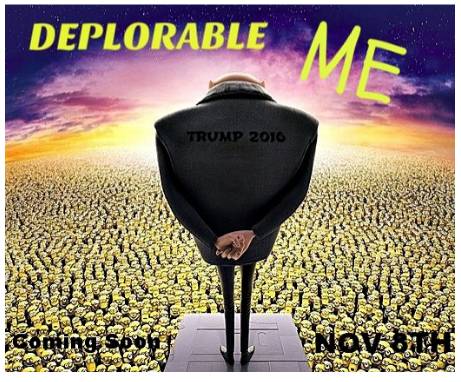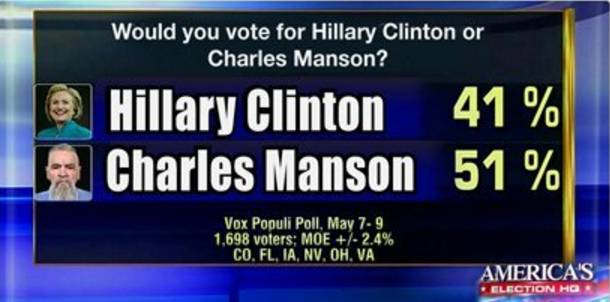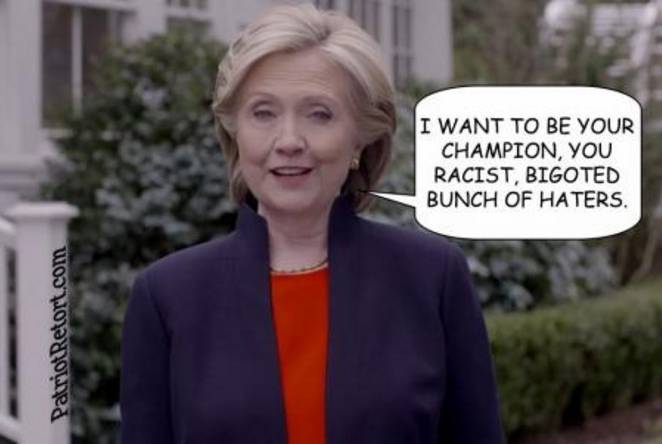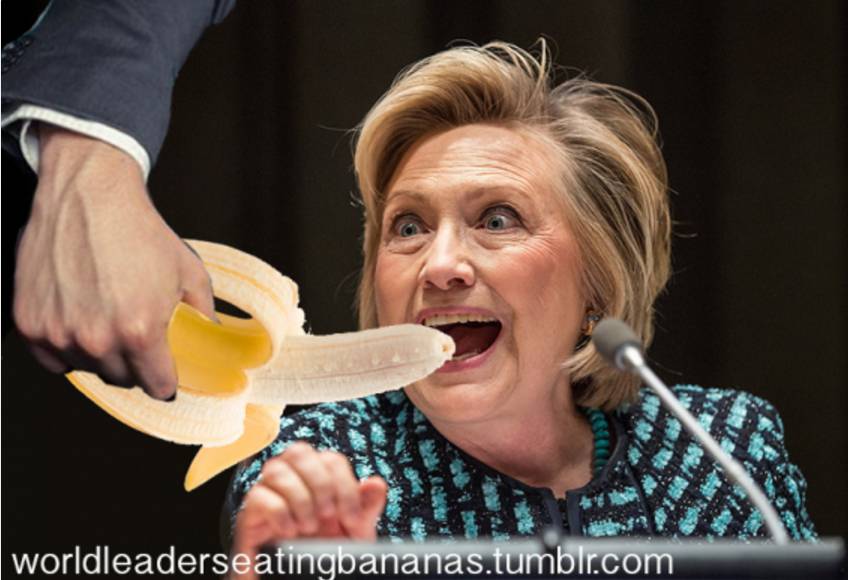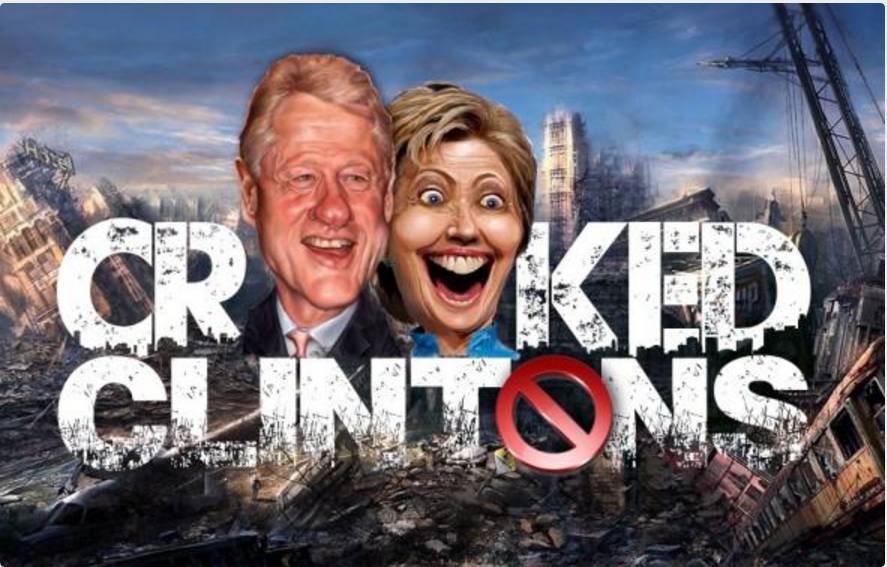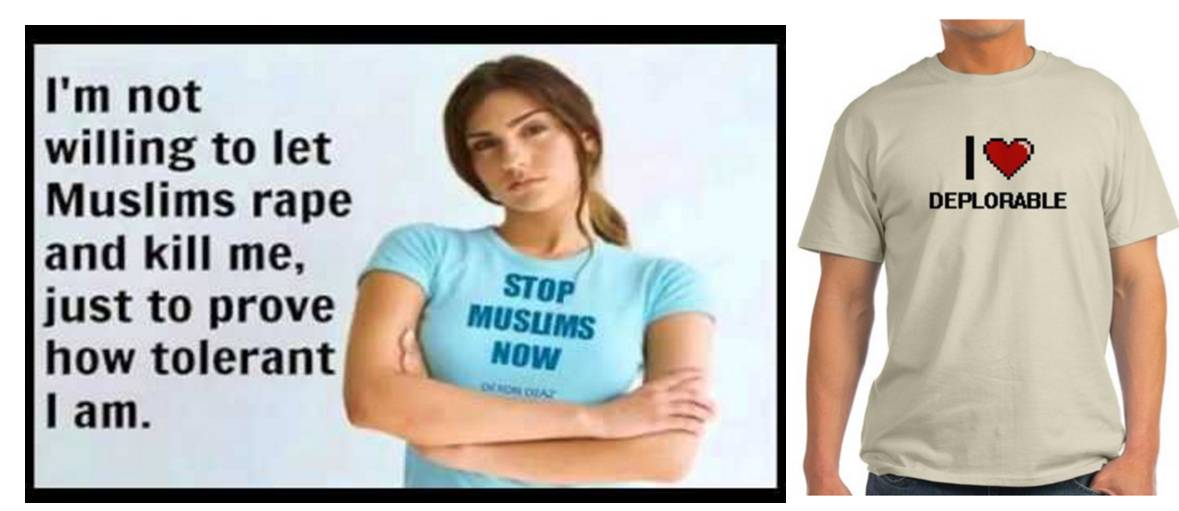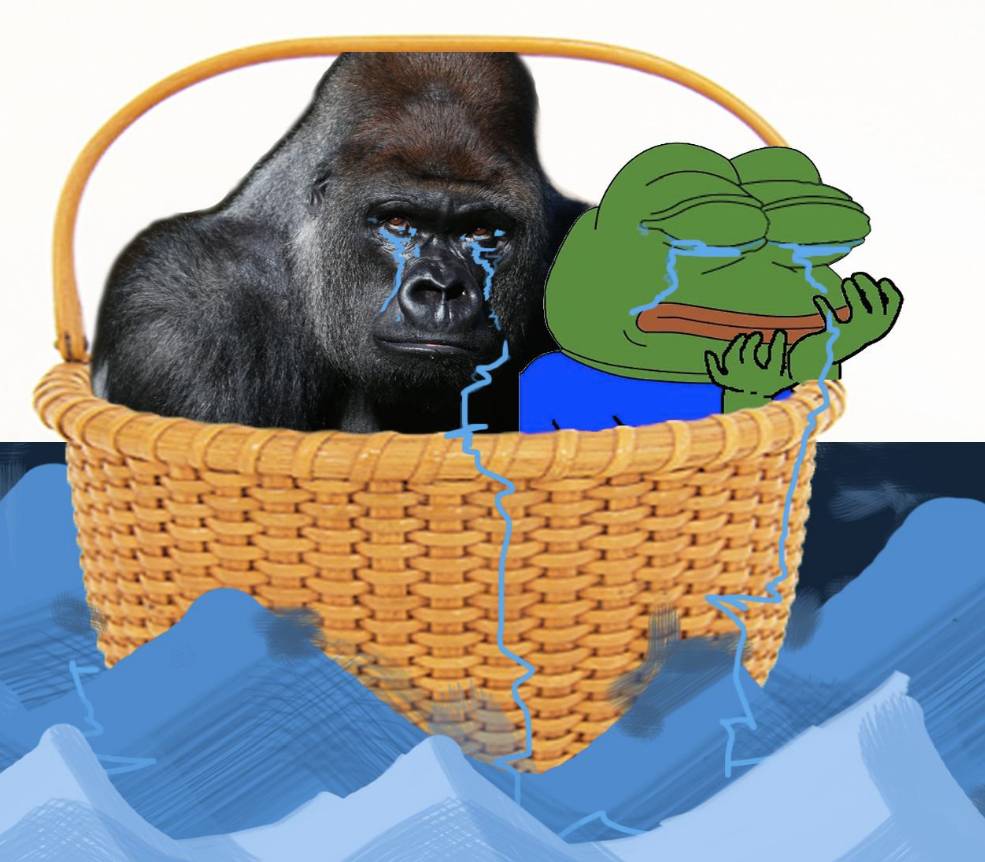 More "Deplorable" Meme illustrations Later
(Send Us Yours Today)