TODAY IS
TUESDAY, MARCH 12, 2019
AND AT THE BLOWER, TOILET PAPER JOKES HAVE ALREADY BEGUN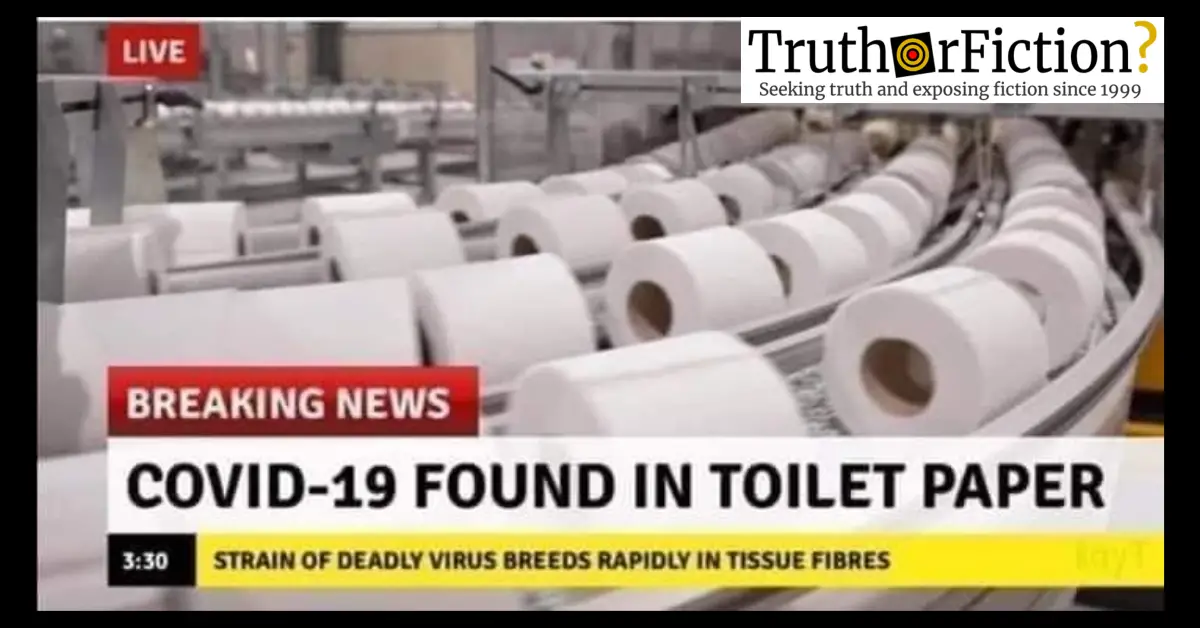 On Trump's 1147th Day In Office

Beware The Ides Of Trump
Happy Ides, Everybody! Later this week all of you Backstabbers will finally get some of the recognition you deserve. Hurley the Historian says Sunday will be the historic date (March 15, 44 BCE) when Roman Emperor Julius Caesar ignored his soothsayer's words of warning and went to work that day anyway, whereupon Brutus and the rest of the RINOs in the Senate stabbed him in the back, and the front, and just about every other place on his body. That's why The Blower warned Trump not to go near the Senate on Sunday. Mitch McConnell has a lean and hungry look.
"We'd be really surprised if Obama wins The Blower's Political Backstabber of the Year Award again," say all those Dumbed-Down, Self-Absorbed, Media-Influenced, Celebrity-Obsessed, Politically-Correct, Uninformed, Short-Attention-Span, Free-Stuff Grabbing, Low-Information Obama Supporters Who Put The Positively Worst President in History In The White House—Twice, and Failed Trying To Give Obama a Third Term By Voting For Crooked Hillary, and get all of their "fake news" from News Liars at The Destroy Trump Media, like the ones at The Fishwrap and on Channel 5, 9, 12, and 19.