Your Official Publication of Record For The Conservative Agenda

TUESDAY, JULY 17, 2018
Trump's 543rd Day In Office
Tonight's Top Conservative News Stories You Won't See On The Front Page Of Tomorrow's Fishwrap
(Or On Channels 5, 9, 12, And 19, Either)
  — TONIGHT'S TOP WHISTLEBLOWER STORY —

—Tonight's Top Trump Tweet —
  —  Racial Healing Update
— This Just In —
 —      TONIGHT'S MEDIA MADNESS —
—  Incivility Update — 
xoxo
Well, That Didn't Work ?
— Illegal Immigration Update — 
— TONIGHT'S TRUMP DERANGEMENT UPDATE —
The Blower Is Still Waiting For Our Soros-Funded Boycott For Mocking David Hogg To Begin
— Now Available At The Whistleblower Store —
Order Yours Today
INFORMATION ABOUT JON McNAUGHTON'S PAINTINGS, CLICK HERE.
— TONIGHT'S BEN GARRISON MOMENT —
TO SEE MORE BEN GARRISON ILLUSTRATIONS, CLICK HERE
— TONIGHT'S PHOTO-SHOP EDITORIAL SPOOF ON CURRENT EVENTS FROM EDWARD CROPPER —
TO SEE MORE PHOTO SHOP EDITORIAL SPOOFS FROM EDWARD CROPPER, CLICK HERE
— Whistleblower NFL Super Bowl Boycott Countdown Continues —
NFL Players Association Sues NFL Over Anthem Policy
Anderson Apocalypse Update
Could Thursday's Policy Committee Meeting be to revise the policy to discourage public records requests?  Could that be because the number of requests has skyrocketed lately?  Could that be because nobody trusts the school district anymore?
Latest items on the Forest Hills "Stupid is as Stupid Does" renovation project:
Where will Anderson High School students be attending class this fall?  A drive-by of the Anderson destruction site raises the question:  How in the hell can they get that finished by the fourth of September, the first day of classes?  Remember when Frooman and best bud superintendent Dallas Jackson assured gullible school district parents there would be no disruption to the school routine?
Rumors coming out of the Evans/Frooman pocket-lining project on the back of the AHS school property are hinting at some very expensive snags.  Could be seven-figures expensive.  A million here, a million there and pretty soon you're talking real money.  Oh yeah.  No news here.  We were already talking real money on the overrun.
Our Conservative Curmudgeon Stu Mahlin says:
Today Gregory Korte and John Fritze wrote, in part:  "President Donald Trump accepted denials by Russian President Vladimir Putin that Moscow interfered with the 2016 U.S. election Monday, bringing swift condemnation from members of Congress from both parties."
This is clearly a case where President Trump's advisors failed.
All they had to tell the President to say to Putin was "Cut it out," just like Barry Soetoro did to the reverential praise of damn near every PULP (pernicious, utopian, liberal, progressive) Fiction purveyor and sympathizer across the fruited plain. 
Even McCain would have acclaimed. 
Ohio's Son of a Mailman would have shut up at last. 
The world would have been a beautiful place for an hour or so.
Three little words. 
Just three little words.
 Alas, poor Yorick.
— Tonight's Whistleblower Not-Faking News —
"All The Other News That's Fit Not-To-Fake"
— TONIGHT'S REAL NEWS FROM OUR SATIRICAL WEB SITES —
(Commenting On The Top Stories Of The Day)
TO SEE MORE BIG HAIRY NEWS, CLICK HERE

 TO SEE MORE STORIES FROM THE PEOPLE'S CUBE, CLICK HERE
TO HEAR MORE BUZZ FROM THE BABYLON BEE, CLICK HERE
Distraught Mueller Burns Every Piece Of Evidence In Case After Hearing Trump's Critique Of U.S. Intelligence Community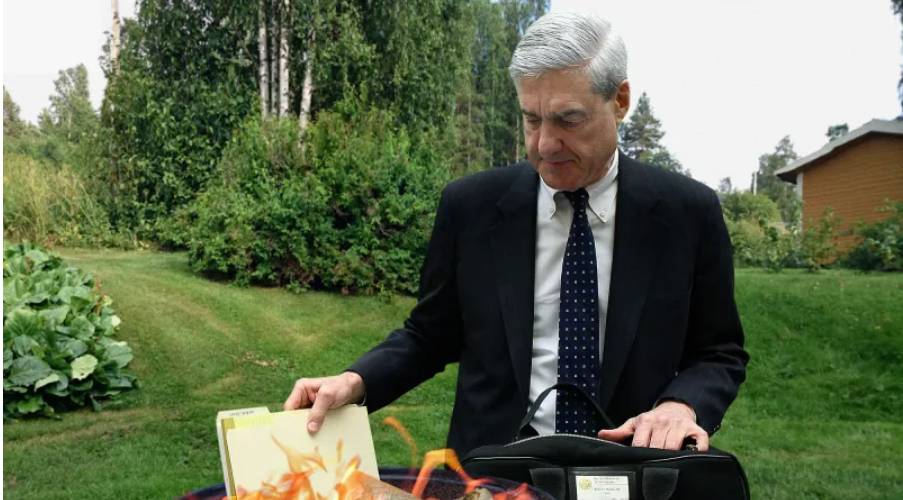 WASHINGTON—Tossing a lit match on the assemblage of kerosene-doused case files, transcripts, and seized hard drives, Special Counsel Robert Mueller burned every piece of evidence in his investigation into 2016 election interference Tuesday after hearing President Trump's pointed critique of the U.S. intelligence…
TO SEE MORE STORIES FROM THE ONION, CLICK HERE
— Tonight's Top Three Whistleblower Posters —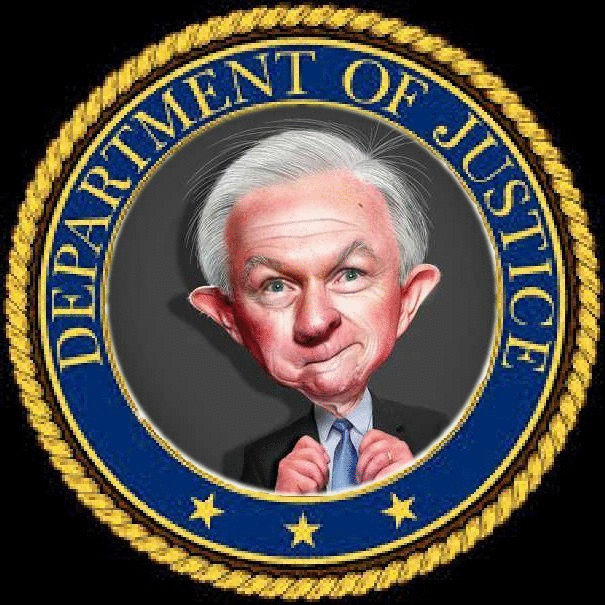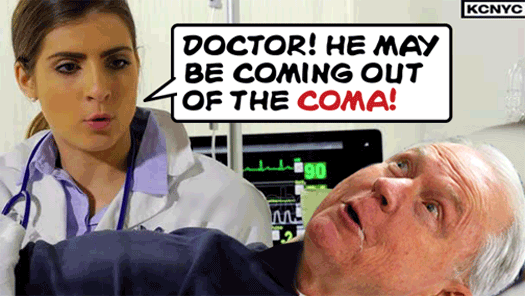 — HERE'S HOW YOU CAN SUPPORT YOUR FAVORITE FAKE NEWS SITE —

The Whistleblower Newswire Is The Official Publication of Record For The Conservative Agenda
 
The Blower believes we're still living during the most important period in American History for our non-stop campaign against Political Correctness, the Devolution of American Culture, and during the next 112 days until the 2018 Mid-Term Elections, Congress and the Liberal Media Establishment will continue to lie and say really stupid things without a smidgen of journalistic integrity in their effort to advance their Lying Leftist Agenda.
Beloved Whistleblower Publisher Charles Foster Kane Says The Conservative Agenda Is Now Completing Working On Donald Trump's Fifth 100 Days To Make America Great Again. Today Is Day Number 543. There Are Now Only 839 More Days Until Trump's Re-election Day on November 3, 2020.