Your Official Publication of Record For The Conservative Agenda
FRIDAY, JULY 6, 2018
Trump's 532nd Day In Office
Tonight's Top Conservative News Stories You Won't See On The Front Page Of Tomorrow's Fishwrap
(Or On Channels 5, 9, 12, And 19, Either)
 — MORE MARVELOUS MEDIA MANIPULATION —
This Afternoon's Whistlegram Says It All
—Tonight's Top Trump Tweet  —
— QUOTE OF THE DAY —Jeff Sessions: "No Department Is Perfect"
— TONIGHT'S MEDIA MOMENT —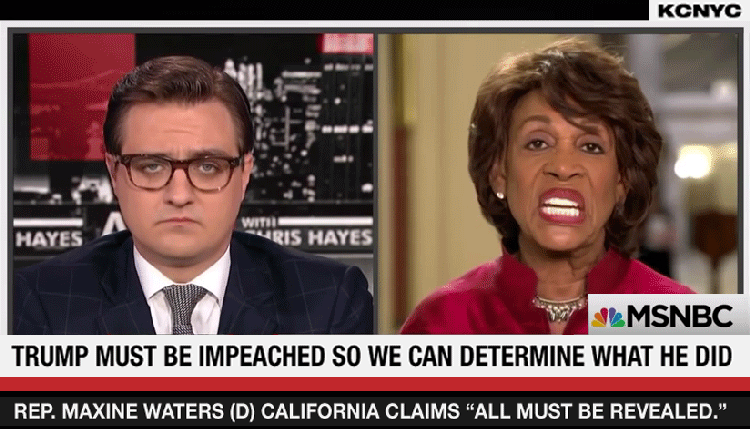 — Illegal Immigration Update —
RINO Report
Here are the 121 Republican lawmakers who voted for Amnesty for 2.2 million illegals in HR 6136 this week. Thankfully Congress rejected this awful bill 2 to 1, but these 121 lawmakers need to be thrown out of office fast for supporting the Trump Ryan Amnesty betrayal.To see if Chabot's or Wenstrup's names are included, CLICK HERE.
— Stupid Celebrity Update —
— TONIGHT'S BEN GARRISON MOMENT —
TO SEE MORE BEN GARRISON ILLUSTRATIONS, CLICK HERE
— TONIGHT'S PHOTO-SHOP EDITORIAL SPOOF ON CURRENT EVENTS FROM EDWARD CROPPER —
TO SEE MORE PHOTO SHOP EDITORIAL SPOOFS FROM EDWARD CROPPER, CLICK HERE
— Whistleblower NFL Boycott Countdown Continues —
— Tonight's Whistleblower Faking News —
"All The News That's Fit To Leak"
And The Blower Is Still Waiting For Our Soros-Funded Boycott For Mocking David Hogg To Begin
Thank Target for Their Large Selection Of Anderson Redskins High School Spirit Wear

Our Conservative Curmudgeon Stu Mahlin says:
"The scientist widely known as the "Father of Global Warming" has admitted for the first time that data used to promote his climate change theory was false and fraudulently manipulated by Al Gore to suit an agenda."
Now can we get rid of those @#$%& windmills that ruin the scenery and make mincemeat of millions of birds? 
And restore imaginative design to automobiles instead of forcing them to be designed by wind tunnels? 
And use our cheap, plentiful carbon fuels with abandon?
That is, can we MAKE AMERICA FREE AGAIN?
What The Hell Is Alex T., Mall Cop GOP Doing Back There Anyway?
— TONIGHT'S REAL NEWS FROM OTHER SATIRICAL WEB SITES —
(Commenting On Today's Top Stories)

TO SEE MORE STORIES FROM THE IRONIC TIMES, CLICK HERE
Trump Trolls New Mexican President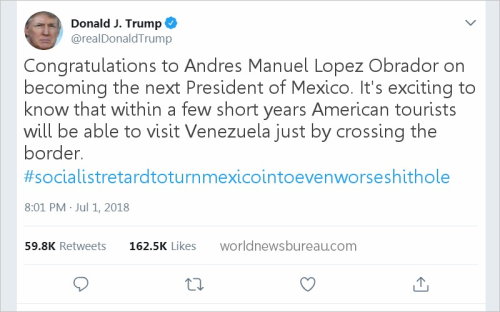 TO SEE MORE BIG HAIRY NEWS, CLICK HERE
Blue Wave: placing the ossified Dems in a useful context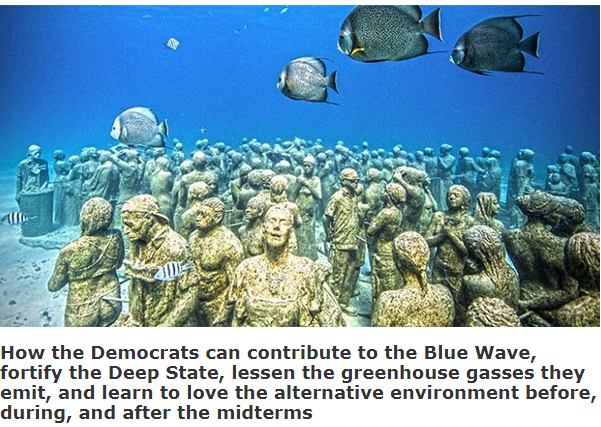 MORE STORIES FROM THE PEOPLE'S CUBE, CLICK HERE
Trump Agrees To Remove Swimsuit Competition From SCOTUS Nomination Process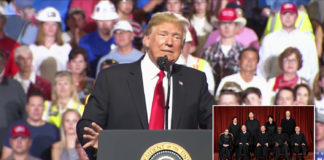 TO HEAR MORE BUZZ FROM THE BABYLON BEE, CLICK HERE
Laura Bush Publishes Courageous Op-Ed Calling For Imprisonment Of Whoever Created ICE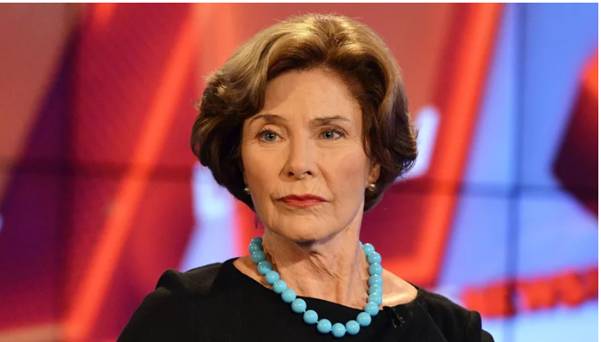 TO SEE MORE STORIES FROM THE ONION, CLICK HERE
— Tonight's Top Three Whistleblower Political Posters —

— HERE'S HOW YOU CAN SUPPORT YOUR FAVORITE FAKE NEWS SITE —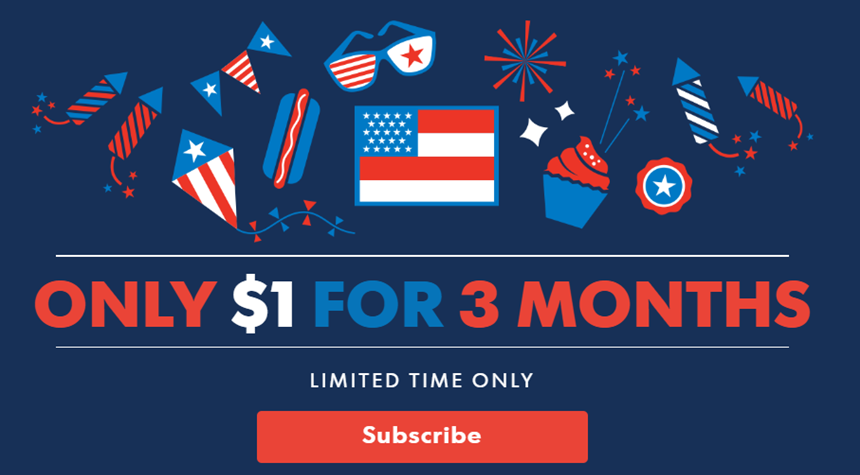 The Whistleblower Newswire Is The Official Publication of Record For The Conservative Agenda
The Blower believes we're still living during the most important period in American History for our non-stop campaign against Political Correctness, the Devolution of American Culture, and during the next 123 days until the 2018 Mid-Term Elections, Congress and the Liberal Media Establishment will continue to lie and say really stupid things without a smidgen of journalistic integrity in their effort to advance their Lying Leftist Agenda.
Beloved Whistleblower Publisher Charles Foster Kane Says The Conservative Agenda Is Now Working On Donald Trump's Fifth 100 Days To Make America Great Again. Today Was Day Number 532 And There Are Now Only 850 More Days Until Trump's Re-Election Day on November 3, 2020.