Your Official Publication of Record For The Conservative Agenda
THURSDAY, JUNE 21, 2018
Trump's 517th Day In Office
Tonight's Top Conservative News Stories You Won't See On The Front Page Of Tomorrow's Fishwrap
(Or On Channels 5, 9, 12, And 19, Either)
— Tonight's Top Story —
According to a new Rasmussen poll, a majority of Americans blame illegal immigrant parents for the child crisis on the border over the U.S. government.
54 percent of likely voters polled by Rasmussen said that they think the parents are more to blame for breaking the law.
Only 35 percent said the government is more to blame for the crisis.
Further, 54 percent of voting Americans agree with President Trump's assertion that "The United States will not be a migrant camp. And it will not be a refugee-holding facility — it won't be."
— TONIGHT'S NEWSMAKERS —
— TONIGHT'S BEN GARRISON MOMENT —
 TO SEE MORE BEN GARRISON ILLUSTRATIONS, CLICK HERE
— TONIGHT'S PHOTO-SHOP EDITORIAL SPOOFS ON CURRENT EVENTS FROM EDWARD CROPPER —
TO SEE MORE PHOTO SHOP EDITORIAL SPOOFS FROM EDWARD CROPPER, CLICK HERE
— Whistleblower NFL Boycott Countdown Continues —
— BELATED FATHER'S DAY GREETINGS —
The Blower Is Still Waiting For Our Soros-Funded Boycott For Mocking David Hogg To Begin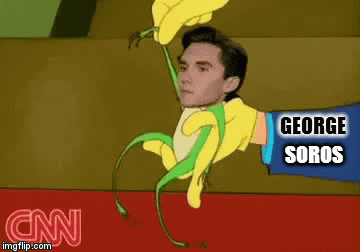 Our Conservative Curmudgeon Stu Mahlin says:
Many say illegal immigrants didn't know what was in store for them. 
How can an invader NOT know what's in store for him/her? 
How can a thief not know? 
How can these relentless swarms be "unwitting?" 
And if they are so damn dimwitted, why should the United States of America let them in?
— Save The Redskins Update — 
From: Frooman, James C. [mailto:JFrooman@fbtlaw.com]
Sent: Wednesday, June 20, 2018 6:18 AM
To: John Ernsberger; jimfrooman@foresthills.edu; randysmith@foresthills.edu; forestheis@foresthills.edu; elizabethbarber@foresthills.edu; demetriachoice@foresthills.edu
Subject: RE: Anderson Redskins
Mr. Ernsberger,
You are about a week late on your email. The process is complete. The Committee was unable to reach a consensus and will make no recommendation to our Board of Education.
Jim
To the School Board
 From John Ernsberger Class of '54
Altho I live 2,000 miles away, memories of my days as an "Anderson Redskin" are still vivid.  I have been kept up to date on the movement to change our name and mascot from "Redskins" to something else and I do not agree that changing the name to correct an alleged insult to native Americans is in order.  Rather I consider that for around 80 years the name "Redskins" is one of honor and respect and we who have been known as "Redskins" have been proud to wear our "Redskins" athletic letters and other "Redskins" identification.
I ask that you vote to leave our treasured "Redskins" so named so that others in the future may be as proud of our heritage as we from the past are. 
Thank you,
Proud Redskin forever
John
— Tonight's Whistleblower Not-Faking News —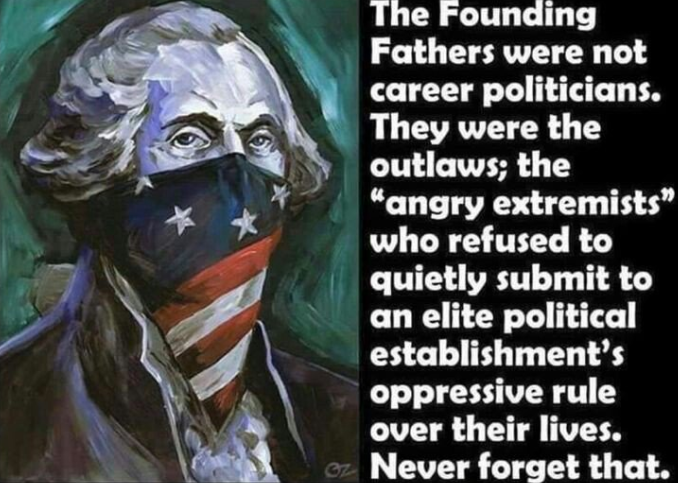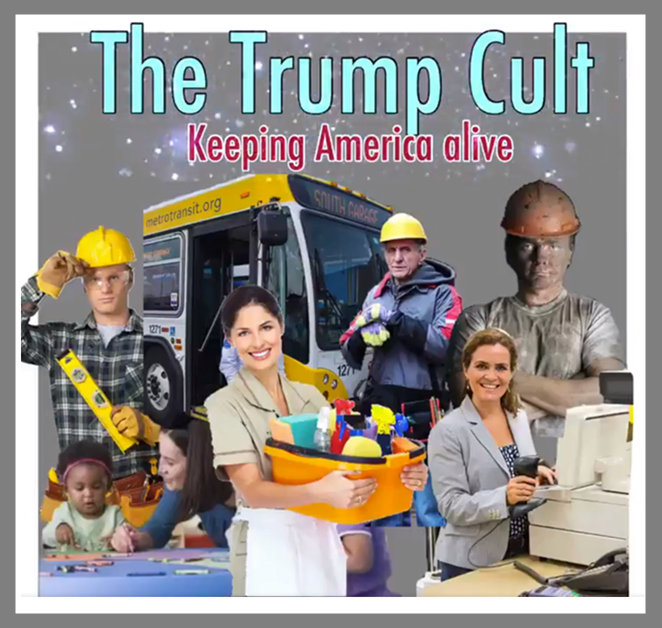 — TONIGHT'S REAL NEWS FROM OTHER SATIRICAL WEB SITES —
(Commenting On Today's Top Stories)
 TO SEE MORE BIG HAIRY NEWS, CLICK HERE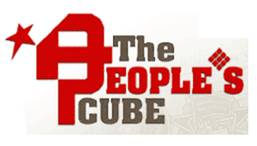 Torch-carrier Of Soviet Hockey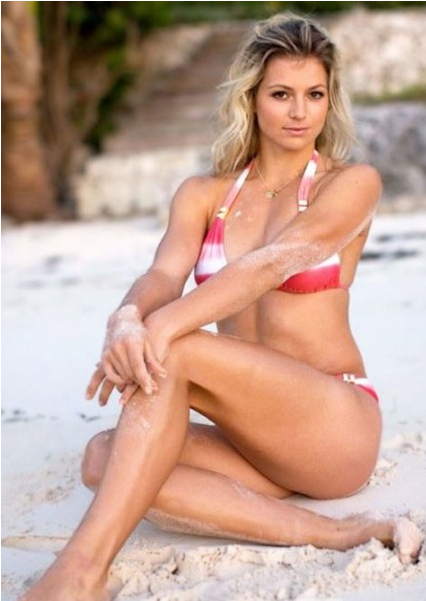 This week I was writing a letter in Russian, to my great comrade-friend Alexander Ovechkin, to congratulate him on winning the Stanley Cup and having the best looking wife in the world.
Suddenly I was violently distracted by loud whining at a televised Sarah Huckabee news conference. Trump's achievements with North Korea summit have required an immediate redirect of the American news narrative back to "Trump hates children". This press conference was almost better than watching the glorious Russian Hockey team defeat Trudeau's Team Canada Crybabies
TO SEE MORE STORIES FROM THE PEOPLE'S CUBE, CLICK HERE
Fox News Reporter Grills Trump In Hardball Interview: 'Why Are You…
TO HEAR MORE BUZZ FROM THE BABYLON BEE, CLICK HERE

Jeff Sessions Argues Family Separations Only Happening Because Current Law Doesn't Allow Him To Strangle Immigrants With Bare Hands
WASHINGTON—In response to criticism of the Justice Department's "zero tolerance" policy stripping migrant children away from their parents and placing them in detention centers, Attorney General Jeff Sessions argued Monday that family separations are only happening because current law doesn't allow him to strangle…
 TO SEE MORE STORIES FROM THE ONION, CLICK HERE
— Tonight's Top Three Whistleblower Political Posters —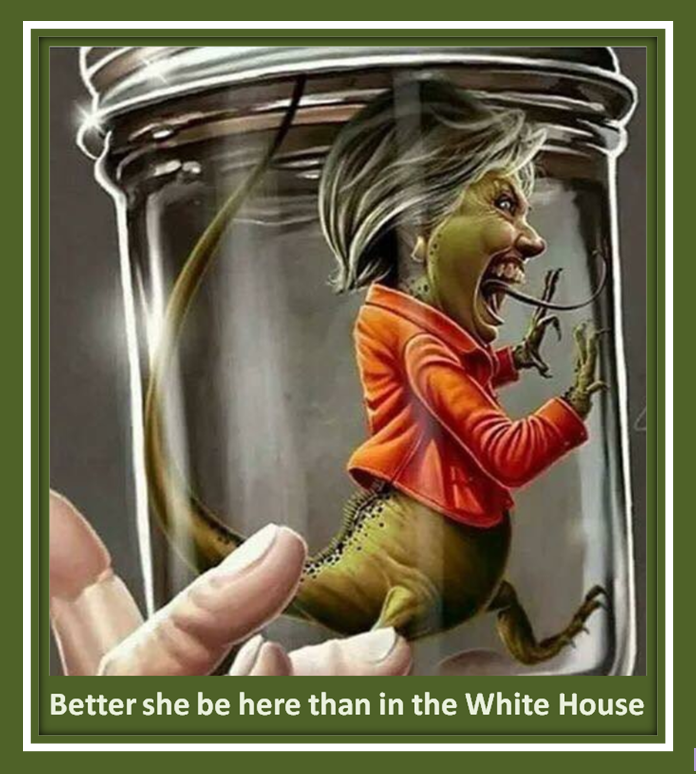 — SUPPORT YOUR FAVORITE FAKE NEWS SITE —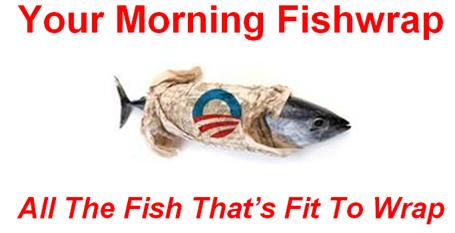 The Whistleblower Newswire Is The Official Publication of Record For The Conservative Agenda

The Blower believes we're still
living during the most important period in American History for our non-stop campaign against Political Correctness, the Devolution of American Culture, and the Liberal News Media. Congress and the Liberal Media Establishment will continue to lie and say really stupid things without a smidgen of journalistic integrity in their effort to advance the Liberal Agenda.
Beloved Whistleblower Publisher Charles Foster Kane Says The Conservative Agenda Is Now Completing Working On Donald Trump's Fifth 100 Days To Make America Great Again. Today Is Day Number 517. There Are Now Only 865 More Days Until Trump's Re-election Day on November 3, 2013.