Your Official Publication of Record For The Conservative Agenda
THURSDAY, JUNE 7, 2018
Trump's 503rd Day In Office
Tonight's Top Conservative News Stories You Won't See On The Front Page Of Tomorrow's Fishwrap
(Or On Channels 5, 9, 12, And 19, Either)
— Tonight's Top Story —
IG Report On Hillary Clinton Email Investigation To Be Released June 14, Trump's Birthday.
— TONIGHT'S NEWSMAKERS —
— TONIGHT'S BEN GARRISON MOMENT —
Bernie's Graveyard Song
 TO SEE MORE BEN GARRISON ILLUSTRATIONS, CLICK HERE
— TONIGHT'S PHOTO-SHOP EDITORIAL SPOOFS ON CURRENT EVENTS FROM EDWARD CROPPER —
TO SEE MORE PHOTO SHOP EDITORIAL SPOOFS FROM EDWARD CROPPER, CLICK HERE
— Whistleblower NFL Boycott Countdown Continues —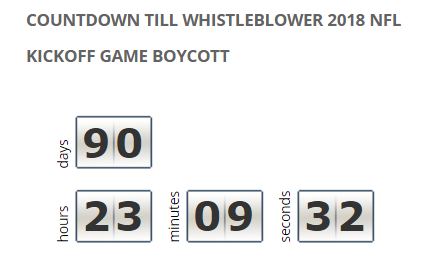 — DELUSIONAL DEMOCRAT UPDATE —
 The Blower Is Still Waiting For Our Soros-Funded Boycott For Mocking David Hogg To Begin
Our Conservative Curmudgeon Stu Mahlin says:
Starbucks Coffee Just Got a Little Bit Pricier. The chain raised the price on all sizes of brewed coffee by 10 to 20 cents
If you're a Starbucks customer, YOU will pay for their employee mind control program aka sensitivity training.
Better:  McDonald's, Thornton, Pilot, UDF, BK, damn near anywhere else.
— Save The Redskins Update — 
 Tonight We Have The Top Five Items On The Ohio School Boards Association Code Of Ethics That Some Of These Forest Hills School District Might Be Forgetting:
Remember that my first and greatest concern must be the educational welfare of all students attending the public schools
Render all decisions based on the available facts and my independent judgment rather than succumbing to the influence of individuals or special interest groups
Recognize that as an individual board member I have no authority to speak or act for the board
Refrain from using my board position for benefit of myself, family members or business associates
And The Number One Item On The Ohio School Boards Association Code of Ethics That Some Of These Forest Hills School District School Board Members Might Be Forgetting Is… Avoid Conflicts Of Interest Or The Appearance Thereof. 
Somebody Might Mention This At Next Tuesday's Anderson Apocalypse Political Correctness Indoctrination scheduled on June 12 at Nagel School, where Lunatic Liberal Non-Residents can claim to be really offended so the Forest Hills School Board can piss away a million dollars they don't have to change the 80-year-old Anderson Redskins Team Name.
— Tonight's Whistleblower Not-Faking News —
— TONIGHT'S REAL NEWS FROM OTHER SATIRICAL WEB SITES —
(Commenting On Today's Top Stories)
Miss America To Drop Swimsuits, Beauty Judging
Miss America is scrapping its swimsuit competition and will no longer judge contestants based on physical appearance, the organization announced Tuesday.
"Showing favor to one woman over another based on physical appearance inflicts emotional duress on the loser. We are moving beyond that to a place of mutual inclusion for all," said Miss America head, Gretchen Carlson. 
Rumored reports that the yearly event will be rebranded "Skank-O-Rama" have yet to be confirmed.
 TO SEE MORE BIG HAIRY NEWS, CLICK HERE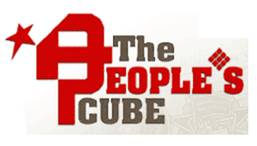 Barack and Michelle Obama Do Netflix
TO SEE MORE STORIES FROM THE PEOPLE'S CUBE, CLICK HERE

Melania Trump Criticized For Not Being Michelle Obama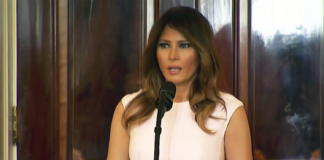 TO HEAR MORE BUZZ FROM THE BABYLON BEE, CLICK HERE

Bill Clinton Still Waiting For Personal Apology From Monica Lewinsky For Using Power As Intern To Exploit Him Sexually
TO SEE MORE STORIES FROM THE ONION, CLICK HERE
— Tonight's Top Three Whistleblower Political Posters —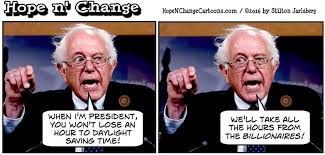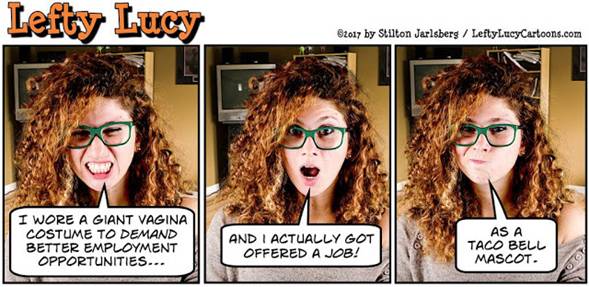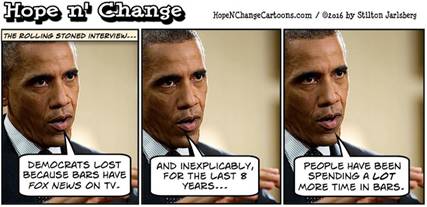 — SUPPORT YOUR FAVORITE FAKE NEWS SITE —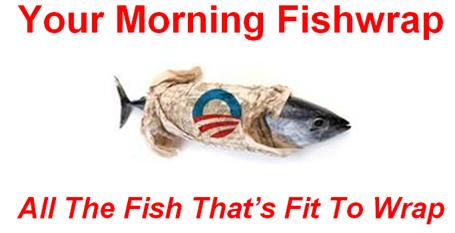 The Whistleblower Newswire Is The Official Publication of Record For The Conservative Agenda

The Blower believes we're still living during the most important period in American History for our non-stop campaign against Political Correctness, the Devolution of American Culture, and the Liberal News Media. Congress and the Liberal Media Establishment will continue to lie and say really stupid things without a smidgen of journalistic integrity in their effort to advance the Liberal Agenda.
Beloved Whistleblower Publisher Charles Foster Kane Says The Conservative Agenda Is Now Completing Working On Donald Trump's Fifth 100 Days To Make America Great Again. Today Is Day Number 503. There Are Now Only 879 More Days Until Trump's Re-election Day on November 3, 2013.